Canberra, February 27: Australia has joined other Western nations to demand Pakistan do more to crack down on Islamic militants after giving tacit backing for India's air strike on a "terror camp" on Pakistani territory.
Pakistan must take urgent and meaningful action against terrorist groups in its territory, including Jaish-e-Mohammed which has claimed responsibility for the 14 February bombing, and Lashkar-e-Taiba. Said, Australian Foreign Minister Marise Payne in her statement.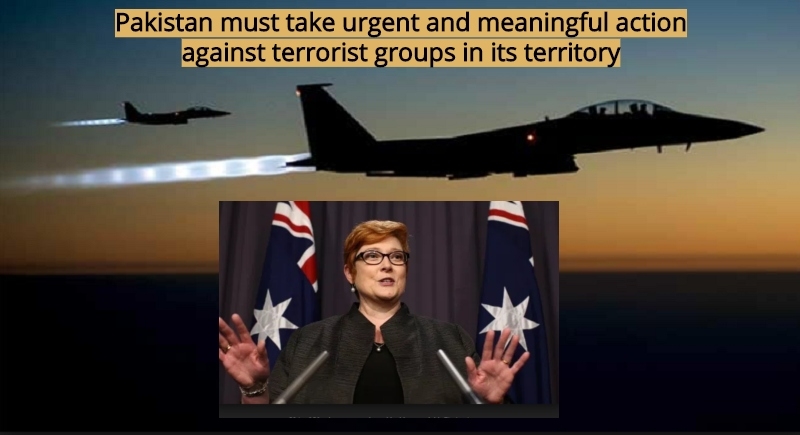 "The government's position is that Pakistan needs to take firm and clear action against terrorist organisations that are operating in Pakistan, starting with a prescription of some of those terrorist organisations and stop them from incursions across the border into Kashmir," Pyne said.
Foreign Minister Marise Payne said, "Pakistan can no longer allow extremist groups the legal and physical space to operate from its territory".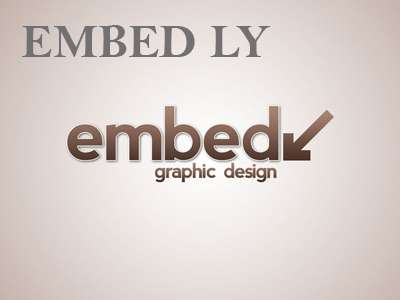 "These steps would make a substantial contribution to easing tensions and resolving the underlying causes of conflict," she said.
"India's response is a matter for the Indian government but it wouldn't have come about if Pakistan had taken that firm action." "We don't take sides in the Kashmir conflict but it remains the case that Pakistan needs to take firm action against terrorist organisations operating on its soil sometime, with legal status."
Australian opposition defence spokesman Richard Marles echoed those concerns.
"We call on Pakistan to take real action against extremist groups and ensure they are no longer able to use its territory as a safe haven to launch attacks on India," he said.
India's high commissioner to Australia is pressing the Morrison government to consider suspending foreign aid and defence co-operation with Pakistan.
Australian Strategic Policy Institute defence and strategy researcher Aakriti Bachhawat said it was notable Australia and other countries had not condemned India for the air strike.