New Delhi, February 27: Global health leaders and experts on Tuesday adopted 'Delhi Declaration' on digital health for sustainable development, which called for the WHO to establish a specific mechanism to centrally coordinate digital health to assist its member states.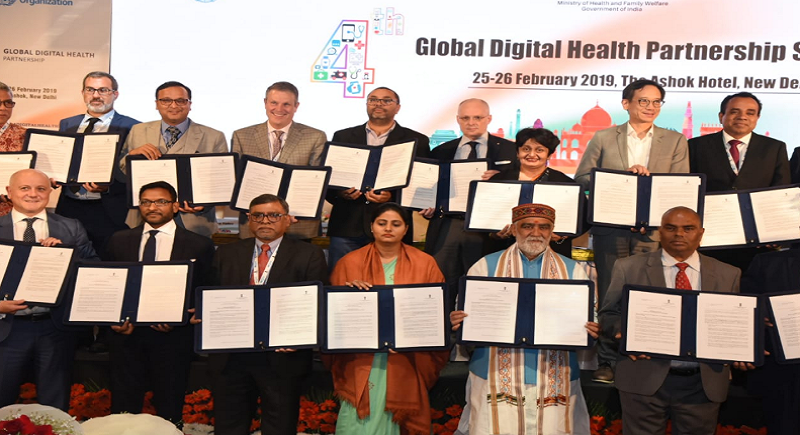 "This Delhi Declaration on digital health firmly aligns with our Prime Minister Narendra Modi's Digital India," Minister of State for Health Ashwini Kumar Choubey said at the concluding session of the '4th Global Digital Health Partnership Summit', in New Delhi.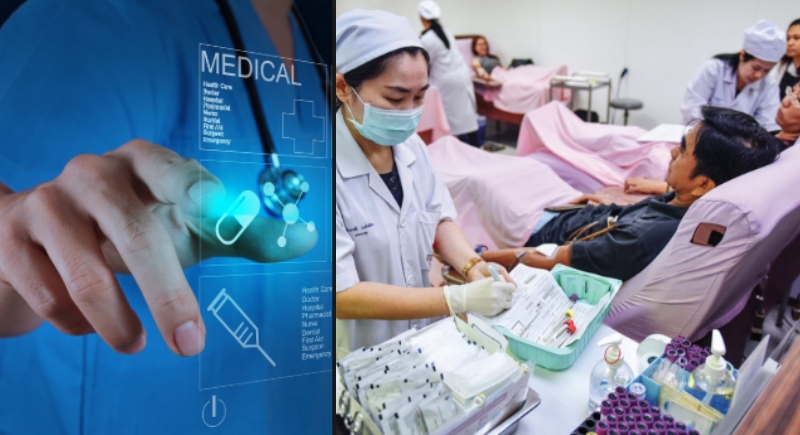 "Digital technologies are not just the latest trend - they are a vital tool for strengthening primary care, achieving universal health coverage, and achieving Sustainable Development Goals." Said, Dr Tedros Adhanom Ghebreyesus, the Director-General of the WHO, addressed in his live video.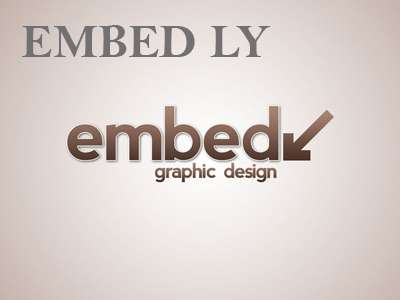 The global intergovernmental meeting on digital health was hosted by the Ministry of Health in collaboration with the World Health Organisation (WHO) and the Global Digital Health Partnership (GDHP)
Choubey further stated that the declaration marks India's commitment to maximising the digital health investments to ensure universal health coverage and realise Ayushman Bharat. He further stressed on the need for sharing best practices in digital health among the countries.
"Engaging citizens in partnering with the government for planning and management of digital health interventions in health services delivery and improving governance are important." Said, Minister of State for Health Anupriya Patel highlighted the initiatives of the government in digital health.
What is Delhi Declaration?
The 15th WONCA World Rural Health Conference, under the theme 'Healing the Heart of Healthcare: Leaving No One Behind', brought together stakeholders of rural health and primary health care, to address current and future challenges in rural health.
The conference culminated with the unanimous adoption of the Delhi Declaration, calling for people living in rural and isolated parts of them to be given special priority if nations are to achieve universal health coverage.
The Declaration identifies six areas as priorities to achieve "Health For All Rural People": equity and access to care, rural proofing of policy, health system development, developing and educating a workforce fit for purpose, realigning the research and people and communities.