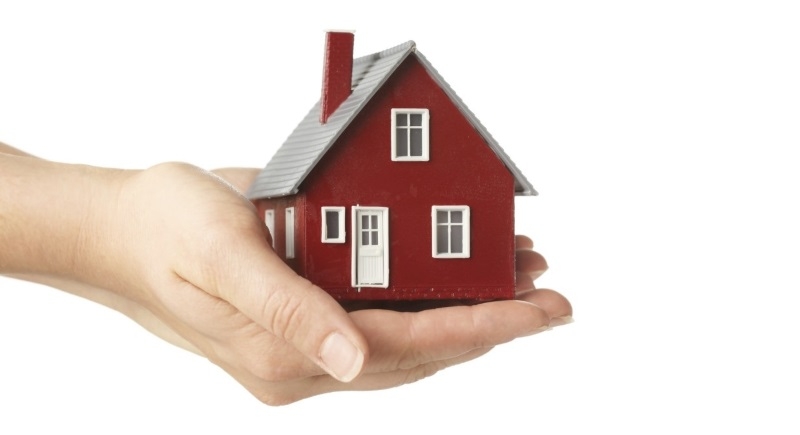 Thiruvananthapuram, Feb 27: Kerala government is helping everyone who is suffered in August flood which battered the state. Home Care project is one of the efforts in this direction. On Feb 26, the Kerala government handed over the keys of Newly constructed homes to 231 families who lost their everything due to flood.
The cooperative department contributed Rs 4 lakh while state disaster management authority put it Rs 1 lakh for each house.
The keys of houses under the scheme of the cooperative department were handed over to beneficiaries at functions held simultaneously in all 14 districts. The construction of 231 houses was completed in three months period.
Cooperation minister Kadakampally Surendran said, "the target of the department was complete2,000 houses by April". This work will be done under the 'Life Mission', the flagship housing scheme of government.
In another function held later in the day, Vijayan launched two new housing projects for fishermen at Valiyathura and Beemapally. Fisheries minister J Mercykutty Amma said the target is to complete the housing complexes within a year.
The 'Care Home project' was announced by the CM Pinarayi Vijayan at Chengannur in December last year.