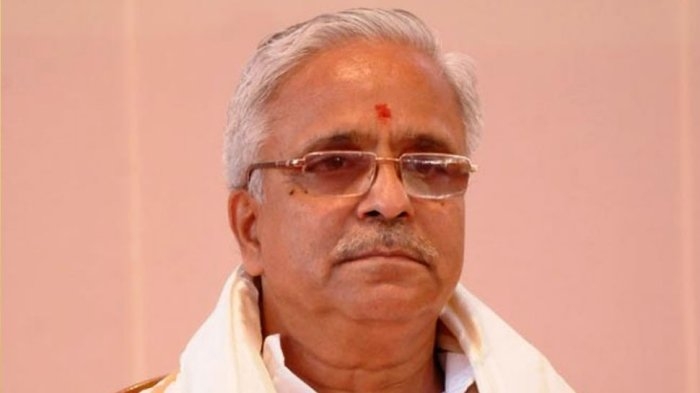 Nagpur, Feb 27: Rashtriya Swayamsevak Sangh (RSS) on Tuesday applauded the power-packed Air strikes carried out by the India Air Force and also congratulated the central government for the courageous and successful operation.
In an official statement on Twitter, RSS Sar-Karyvaha Bhaiyaji Joshi said that the share and precise Air attack on Pakistan based Jaish-e-Mohammed's terror launch pads rightly translated the emotions and outburst of millions of Indians.
"The entire nation was agitated and angry in the wake of the terror attack by Jaish-e-Mohammed in Pulwama. Today the Indian Air Force demolished JeM's Pakistan-based base camps' by precision air strikes. We congratulate the government of India and the Indian Air Force for exactly translating the feelings and anger of millions of Indians," said RSS top leader.

In a major operation, 12 Miraj-2000 fighter jets of India Air Force on Tuesday had destroyed several base camps of terrorist outfit Jaish-e-Mohammed, who was responsible for the horrifying Pulwama attack 40 CRPF jawans had lost their life.