Hanoi, February 28: United States President Donald Trump and North Korean leader Kim Jong-un failed to reach an agreement on the denuclearisation of North Korea during their second summit in Hanoi.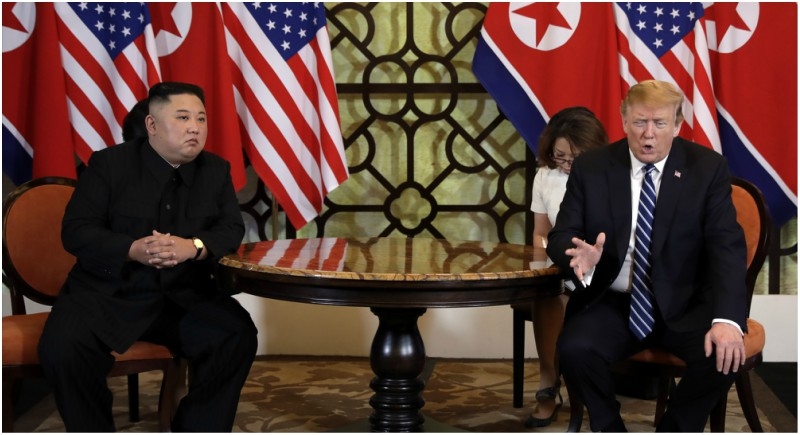 The White House, said, "The two leaders had very good and constructive meetings in Hanoi" and discussed various ways to advance denuclearisation and economic driven concepts.
"No agreement was reached at this time, but their respective teams look forward to meeting in the future," it added.
The closely-watched Hanoi summit was expected to yield an agreement on the denuclearisation of North Korea. President Trump, though, had earlier downplayed hopes for a breakthrough in nuclear talks at the start of the summit.
US President called the talks productive, adding that the relationship is "as good as it's ever been".
The talks came eight months after their historic summit in Singapore in June last year, the first between a sitting US President and a North Korean leader.
The denuclearisation of the Korean Peninsula and ending international sanctions against Pyongyang were expected to be the main items on the agenda this time.
The North also wanted increased security guarantees, which could come in the form of a declaration of an end to the 1950-53 Korean War -- that ended with an armistice instead of a full peace treaty -- or opening liaison offices.