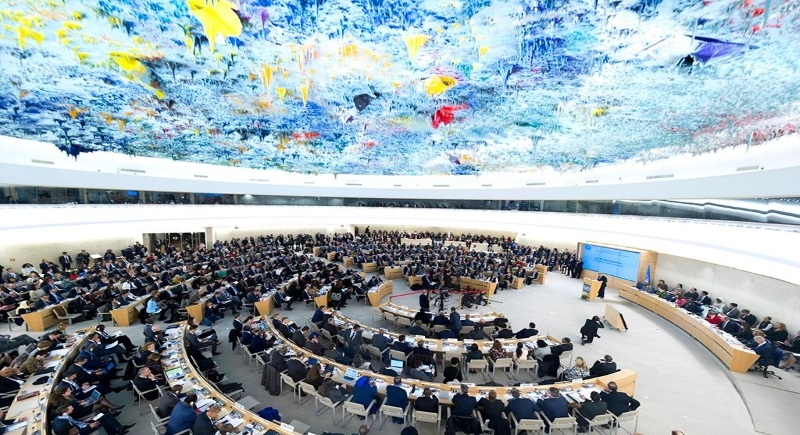 Geneva, Feb 28: India raised the issue of Pulwama terror attack and Balakot Air Strike in 40th the Human Rights Council and strongly supports 'terrorism as is a most pernicious violation of all fundamental human rights', gave a clarion call for "Zero Tolerance towards Terrorism" on February 27.
while addressing the council, India expressed that, we expect from Pakistan to live up its 2004 public commitment and take actions to dismantle all terror camps in their territory.
Further, India stressed on the issue and said, Terrorism is the most pernicious violation of all fundamental human rights. Despite terrorism being acknowledged among the foremost global challenges, any meaningful collective response to deal with this menace continues to be thwarted by some. The Human Rights Council should actively support UN-led consensus on zero tolerance on terrorism.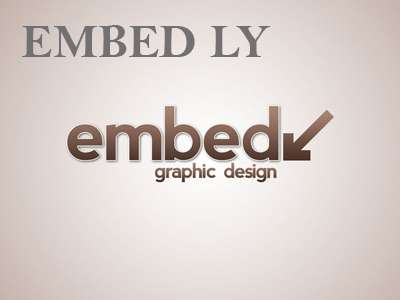 India strongly demands action on terrorism while addressing India's role against terrorism. India's Ambassador Rajiv K. Chander said, "The Government of India is firmly and resolutely committed to taking all necessary measures to fight the menace of terrorism. The non-military preemptive action on 26 February was specifically targeted at the Jaish-e-Mohammad camp. The selection of the target was also conditioned by our desire to avoid civilian casualties. India has been repeatedly urging Pakistan to take action against the Jaish-e-Mohammad to prevent Jihadis from being trained and armed inside Pakistan. The Government of Pakistan had made a solemn commitment in January 2004 not to allow its soil or territory under its control to be used for terrorism against India. We expect that Pakistan lives up to its public commitment and takes follow up actions to dismantle all Jaish-e-Mohammad and other camps and hold the terrorists accountable for the actions."
Further, He added, India's engagement with the global discourse on human rights has always favored an inclusive and constructive approach based on dialogue, consultation, and cooperation. Our commitment on the agenda dates back to the early days of the Commission on Human Rights and the drafting of the Universal Declaration of Human Rights. India's efforts towards the protection and promotion of human rights are second to none. This is reflected in the Constitution of India that guarantees its citizens fundamental political and civil rights and provides for the progressive realization and enforcement of economic, social and cultural rights.
India Suggests, As we celebrate 70 years of adoption of the Universal Declaration of Human Rights, we need to introspect about progress in establishing a framework of human rights as well as methods adopted for its effective realization. While doing so we need to be cognizant of levels of development, social and cultural contexts and governance systems of member States.
The 40th session of the UN Human Rights Council started on 25 February which will consider issues including the protection of human rights defenders, freedom of religion or belief, protection and promotion of human rights while countering terrorism and the right to food. It will also present an opportunity to address grave human rights situations in States including Sri Lanka, Venezuela Syria, South Sudan, Burundi, Iran, the Democratic People's Republic of Korea, Myanmar, Eritrea, Honduras, and Guatemala among many others.