Mumbai, February 28: "Wing Commander Abhinandan Varthaman should be released and the Pakistan Army should respect and follow the rules and principles put up by the United Nations. Maharashtra Assembly supports and will continue supporting all the decisions taken by the Central Government in this relation", said CM Devendra Fadnavis while addressing the Maha Budget Session 2019 at Mumbai today.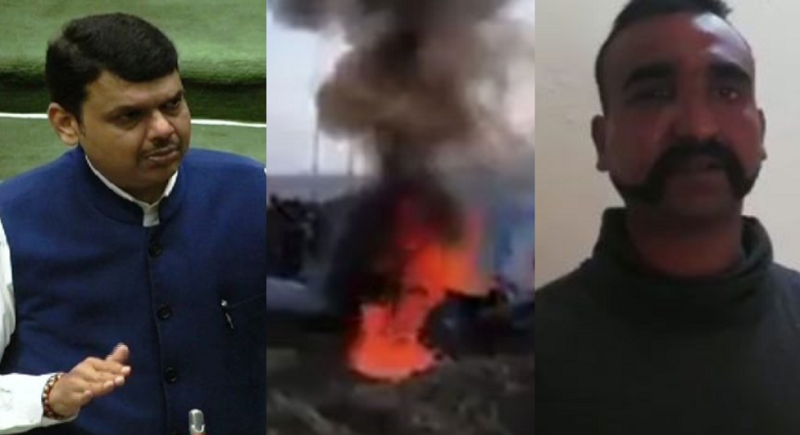 The pre-decided six day budget schedule was unanimously concluded in view of the extant terror tensions rising on the borders of India and Pakistan. The Indian Air Force on 26th of February crossed the LOC border for the first time after 1971 Indo-Pak War and dropped 1000 kgs of bombs, destroying the area by the border.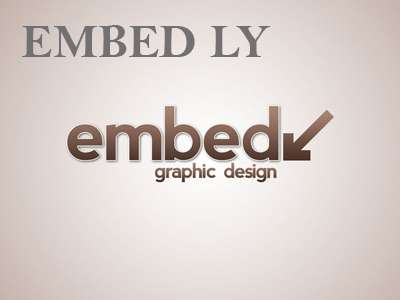 This was in response to the Pulwama Terror Attack, when the Pakistan based Jaish-e-Mohammad attacked the CRPF convoy martyring 42 of the Jawans. Pakistan still being in the denial mode, India has decided to answer such dastardly calls.
"The borders are facing some stress. Indian Army is super capable to handle the arising matters over. Besides this, internal security is equally important. Mumbai being the economic capital of the nation, and of course all other cities, need special security attention. This session could have continued for three more days as scheduled but 6000 police are engaged here", Fadnavis said.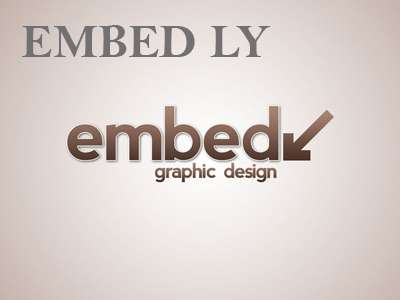 "There is nothing to panic but we need to take care of the probable situations and the activities. The police forces hereby will be available to take care of the same ahead of the Maha Budget closure. This is after the approval from the oppositions and the Police heads in an all party meeting conducted yesterday in relation", he cleared further.
"In view of the developments in country and to keep availability of our forces free from other responsibilities, it is unanimously decided to end Maharashtra Budget session. No reason to get panic, this decision is only to make available forces with police department", cleared CM Fadnavis concluding the said session.