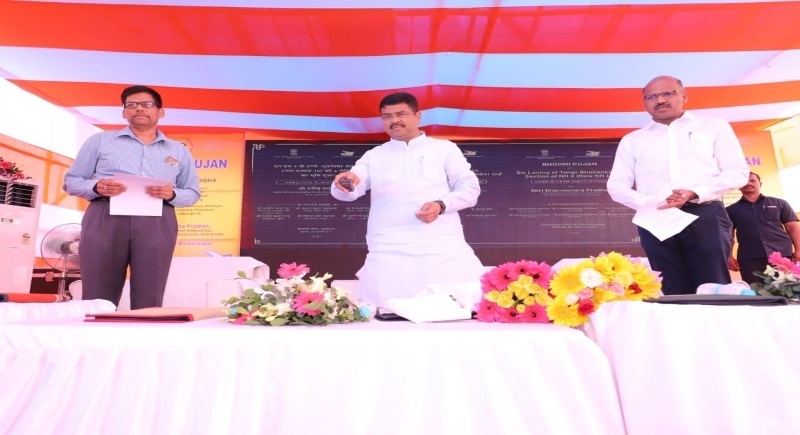 Bhubaneshwar, Feb 28: Odisha is the core constituents of India's mineral wealth. Odisha with many opportunities, Central Government launched a scheme named "Purvodaya" (Poorvi Bharat Se Ho Raha Hai Naya Bharat Ka Uday) for the overall development of Easter India. Purvodaya is the Union Government's endeavor to build a world-class petrochemical ecosystem and catalyze investments in the downstream Plastic Parks and Textile Parks that were proposed to be developed in eastern India.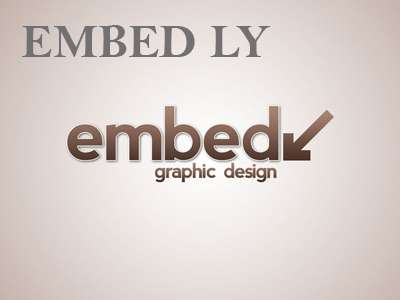 Under this scheme, Today Union Miniter Dharmendra Pradhan inaugurated three New National Highway projects in Odisha for better connectivity worth of 2067.5 crores.
On this occasion, Union Minister Pradhan said, "The projects will give a boost to State's economy, generate employment opportunities & help improve the socio-economic condition of the people. With the Golden Quadrilateral Former PM, Late Atal ji gave four-lane roads & now Hon. PM Shri Narendra Modi is developing them into 6 lanes".
Further, He added, The National highways will also provide better interstate connectivity between West Bengal, Odisha, and Andhra Pradesh. Modi Government has been taking steps for growth and progress of Odisha including the development of NHs and Coastal Highway for better connectivity.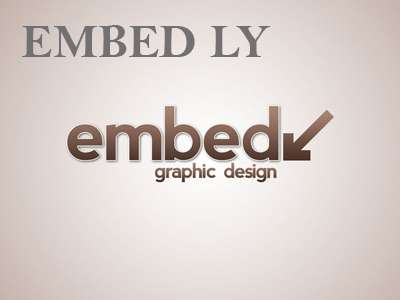 He stated, There was a demand for an underpass at Balikuda, Sikharpur, and Badachana of Bhubaneswar- Chandikhole Section of NH to reduce traffic congestion and ensure the safety of commuters. I thank Shri Nitin Gadkari ji and NHAI authorities for taking steps in this regards.
This 3 new project include 6 laning of Bhadrak-Balasore section, 6 laning of Tangi-Bhubaneshwar section, and three vehicular underpasses.
The highlights of this project are 4 flyovers, 11 minor bridges, 83 km service to attach all sections.
Due to these projects, the interstate connectivity in Andhra Pradesh, West Bengal, and Odisha will improve, With the generation of better opportunities and relief travelers with better safety also, and this projects will reduce travel cost as well as vehicle operating cost (VOC).