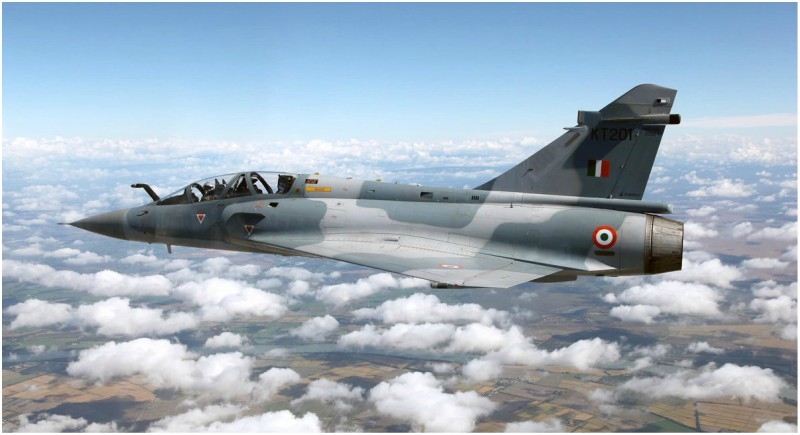 War is meant for the RESOLUTE at all levels; but not for weak-kneed. Nation must be prepared for losses in men and material. Defiance is the need of the hour by all true patriotic Indians. Very rare attribute to self-seeking/serving political 'Blind men of Hindustan".
People must realize that the "Cancer of Terrorism not only in J & K, but also in the rest of India" must be dealt a deadly blow by proactive retaliatory strikes; but not by defensive reactive strikes".
This is the most opportune time for Prime Minister Narendra Modi to detain all the top separatist leaders and send them to a remote uninhabited island in Andaman & Nicobars.
Next step should be also to detain all the NC and PDP leaders in Ooty like what was the precedent set earlier.
Sole agenda for talks with Pakistan, if any, must be elimination of terror camps and their leaders in Pakistan.
First stage of talks must be held between Pakistan COAS and the ISIS with our COAS and our NIA authorities with the sole of agenda of elimination of non-state actor sponsored terrorism abetted by the ISI.
Then only, peace talks at the PM Level must take place. Otherwise, it will serve no end purpose. Sooner than later, it will be reactivation of "Proxy-War or 1000-years Jihad" by Pakistan (known under the label of "Op Topac" by Gen Zia in 1980s" to bleed India by thousand cuts).
Wake-up "We the People of India" and demand for resoluteness and defiance in today's crisis situation.