Moscow, February 28: India's old strategic partner Russia has extended support to India's counter-terror measures. Russian Foreign Ministry has issued a statement which expressed concern over the situation along the line of control between India and Pakistan.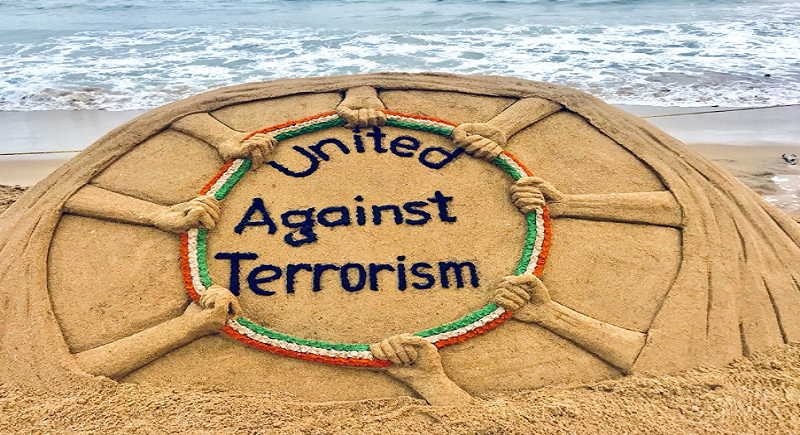 Russian Foreign Ministry says...
Comment by the information and Press Department of Ministry of Foreign Affairs of Russia in connection with growing tensions with India-Pakistan relations.
Russia says we expressed our serious concern about the aggravation of the situation along the line of control between India and Pakistan and the outbreak of tensions between the friendly states.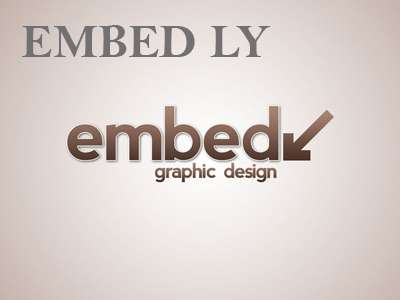 We call on both sides to show the restraint and step up efforts to resolve existing problems by political and diplomatic means.
The two sides have been engaged in a number of high-level consultations since 2014.
Russia assured that we are ready to further assist in strengthening the counter-terrorism potential of New Delhi and Islamabad.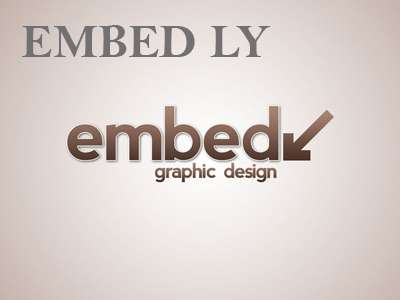 After meeting with Russia, India and China External Affairs Minister Sushma Swaraj highlights the constructive role to be played by Russia-India-China in addressing pressing issues of common concerns & challenges facing our world including terrorism.
While Foreign Minister Sushma Swaraj met her Russian counterpart Sergey Lavrov on Wednesday in China, NSA Ajit Doval and his Russian counterpart Nikolai Patrushev have been in touch at regular interval over the past two weeks.
In his meeting with Swaraj, Lavrov expressed hope for a de-escalation of the situation between India and Pakistan.