Baloch, February 4: Baloch youths have been victim of abduction, torture and extrajudicial killings by Pakistani forces for many decades. The abduction and torture which the people of Balochistan have been suffering for years has been neglected and many have been ignorant about it so far.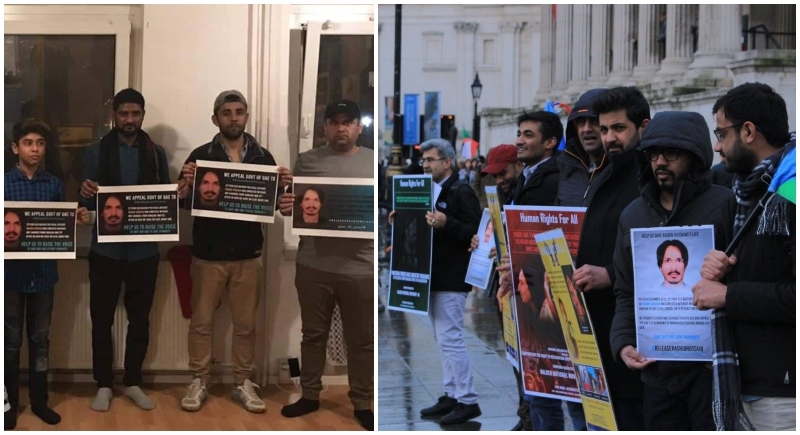 While some Baloch youths are fortunate to escape from the brutalities, others are becoming victims and targets of grave danger. Rashid Hussain, a 23-year-old Baloch student and a social media activist who was arrested and taken to an undisclosed place by UAE secret agencies on 26th December 2018, while he was on a routine commute to work from Sharjah to Dubai. Baloch people around the globe have been demanding his release and have raised their voice against the inhuman practices of abduction and torture against them.
Rashid Hussain has been living in UAE for years and had no charges against him. He was living legally and never broke any laws of Emirates. A few days after his abduction his family was forced and threatened to hand over his passport. However, his family did not because the passport was not demanded through legal channels, and also because it will be a very dangerous situation if Rashid is deported to Pakistan. His family has not been given any satisfactory response about Rashid's whereabouts by UAE authorities.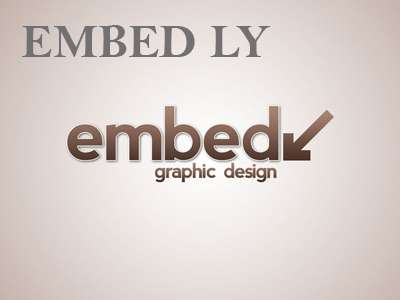 Rashid Hussain faced political persecution and possible death threats in his home country and was forced to leave his homeland. The Pakistani forces had harassed and killed his cousin and uncle to overpower their rule by harassing them.
In an attempt to astray the whereabouts of Rashid Hussian, the Pakistani media on Tuesday reported on behalf of DIG Karachi police as he alleged that Rashid Hussain was a major facilitator of Chinese consulate attackers in Karachi. However, they have not and could not prove any kinds of allegations on him, because Rashid never been to Pakistan in recent days.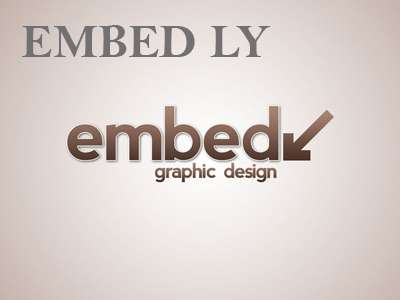 Silence of international human rights organisations is giving impunity to Pakistani state to put fake charges on him and execute him like his other family members. Abduction of a Baloch youth by UAE Intelligence agencies and keeping him in secret custody without any charges will raise questions about their neutrality and historical relation with the Baloch nation.
It's high time to take actions against this illegal and inhuman act implied by Pakistan and a huge responsibility of Human rights organisations, human rights activists to raise their voices and appeal the UAE government to avoid taking a wrong decision on the lies and misleading reports by Pakistani authorities.