Pune, February 4: "Whoever you are, you have the power to reduce the impact of cancer for yourself, the people you love and for the world. It's time to make a personal commitment", it's the warmth of this year's International Cancer Day.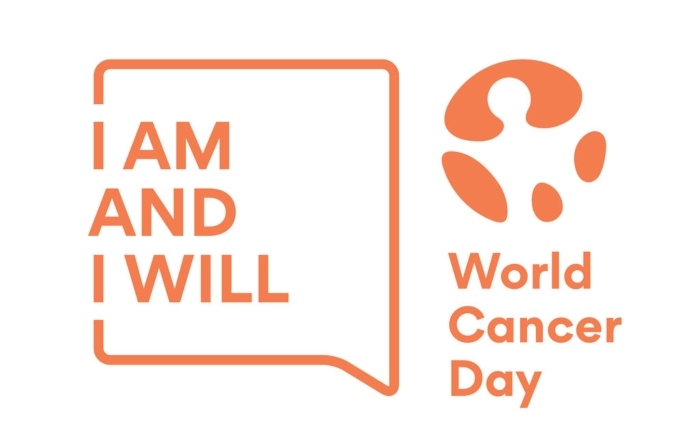 Millions of people are struggling with a global terror called Cancer. Even though Medical science has progressed a lot in last few years, this disease remains an impossible task. To spread awareness of the disease and to encourage the patients for betterment, we celebrate World Cancer Day each year on February 4.
While treatment is costly and tough, an early detection can lower the risk definitely. It has consistently proven in the past years that a patient's strong "will" can do miracles in the treatment of Cancer. On the same lines, 2019 marks the launch of the 3-year 'I Am and I Will' campaign. 'I Am and I Will' is an empowering call-to-action urging for personal commitment and represents the power of individual action taken now to impact the future.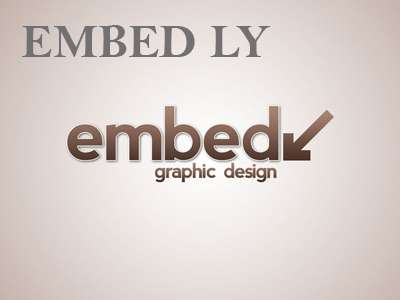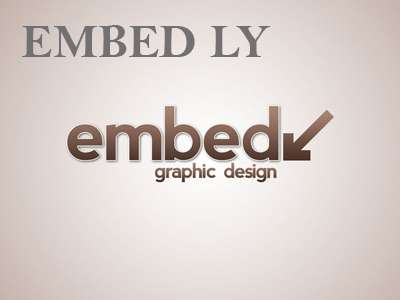 World Cancer Day is a campaign organized by the Union for International Cancer Control (UICC) built to resonate, inspire change and mobilise action long after the day has passed. A multi-year campaign will offer a chance to create long-lasting impact by increasing public-facing exposure and engagement, more opportunities to build global awareness and impact-driven action.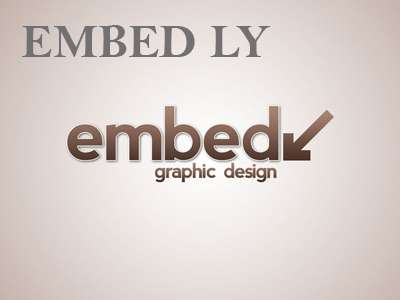 India has also been one of the leading countries recently to take steps towards the issues relating to Cancer. A 'State-wide Cancer Awareness Fortnight' was launched all over Maharashtra in January 2018. Cancer detection camps were organized during this campaign.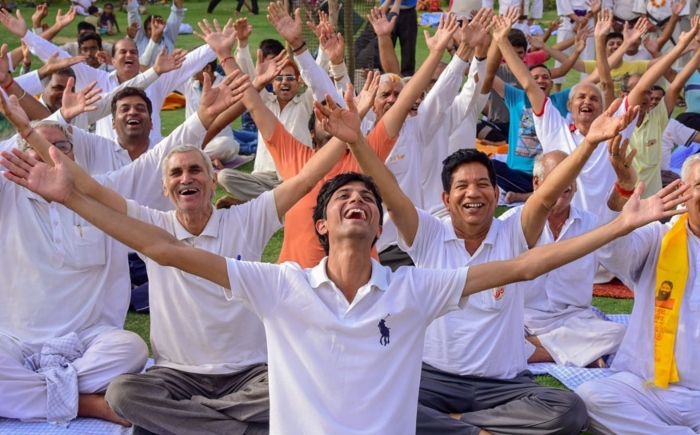 Meanwhile, a charitable hospital in the national capital Delhi is providing treatment to cancer patients using ayurveda and yoga along with dietary and lifestyle changes. Ahead of World Cancer Day, the founder of Ayurvedic Cancer Treatment Hospital, located in West Punjabi Bagh area, said the facility raises awareness on combating the disease and many patients help in spreading its name through word of mouth as well.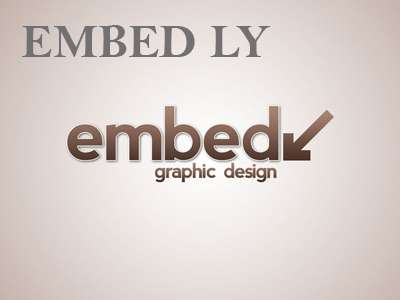 Though still now, the reason of cancer is not known properly but it is certain lifestyle affects a lot. We can surely try minimizing the chances of the disease by simply accepting a good lifestyle.
The "can" in cancer:
There's a definitely can in cancer if we abide by some suggestions from health specialists, doctors. Here are a handful of suggestions to prevent the deadly menace.
1. Do not smoke. Do not use any form of tobacco.
2. Make your home smoke free. Support smoke-free policies in your workplace.
3. Take action to be a healthy body weight.
4. Be physically active in everyday life. Limit the time you spend sitting.
5. Have a healthy diet by eating plenty of whole grains, pulses, vegetables and fruits, limiting high-calorie foods (foods high in sugar or fat) and avoid sugary drinks.
6. If you drink alcohol of any type, limit your intake. Not drinking alcohol is better for cancer prevention.
7. Avoid too much sun, especially for children. Use sun protection. Do not use sunbeds.
8. In the workplace, protect yourself against cancer-causing substances by following health and safety instructions.