New Delhi, February 4: Rashtrapati Bhavan will open its doors of beautiful gardens for the public from February 6. President Ram Nath Kovind opened the annual Udyanotsav of Rashtrapati Bhavan today. The Mughal Gardens will remain open for the general public from coming Wednesday to 10th of next month between 9 in the morning to 4 in the evening.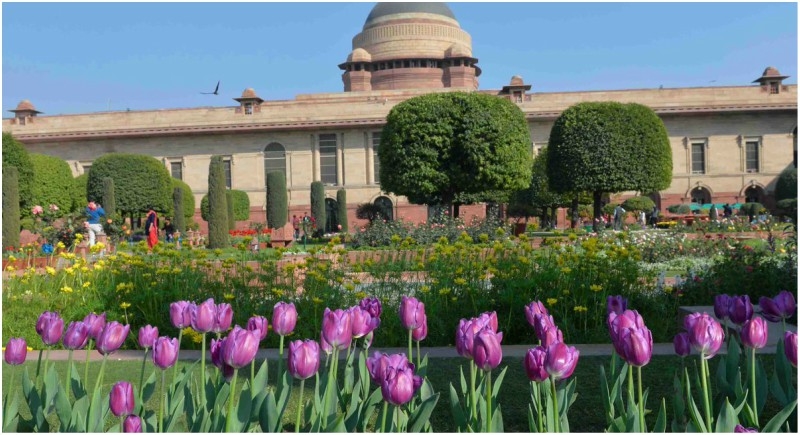 The people will also be able to visit the Spiritual Garden, Herbal Garden, Bonsai Garden and Musical Garden. An official release said, from this year, an online booking facility has been introduced under which visitors can plan their visit to the Gardens well in advance.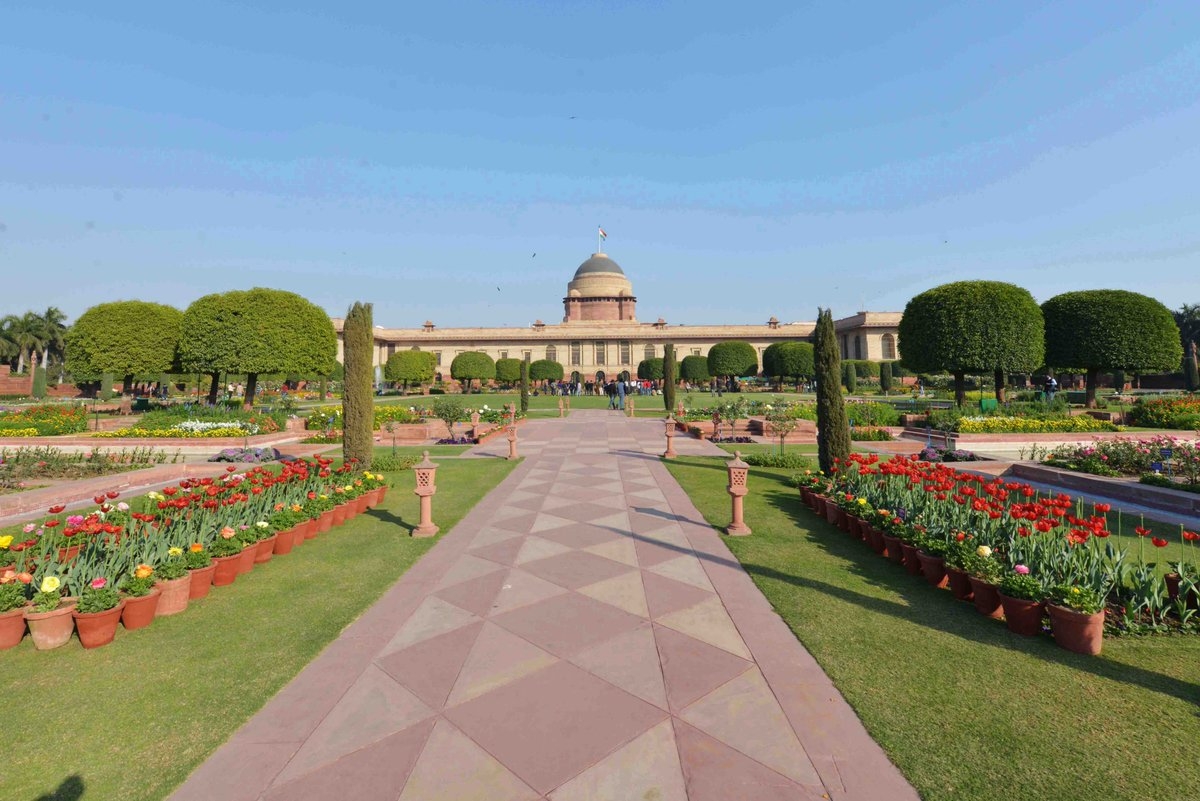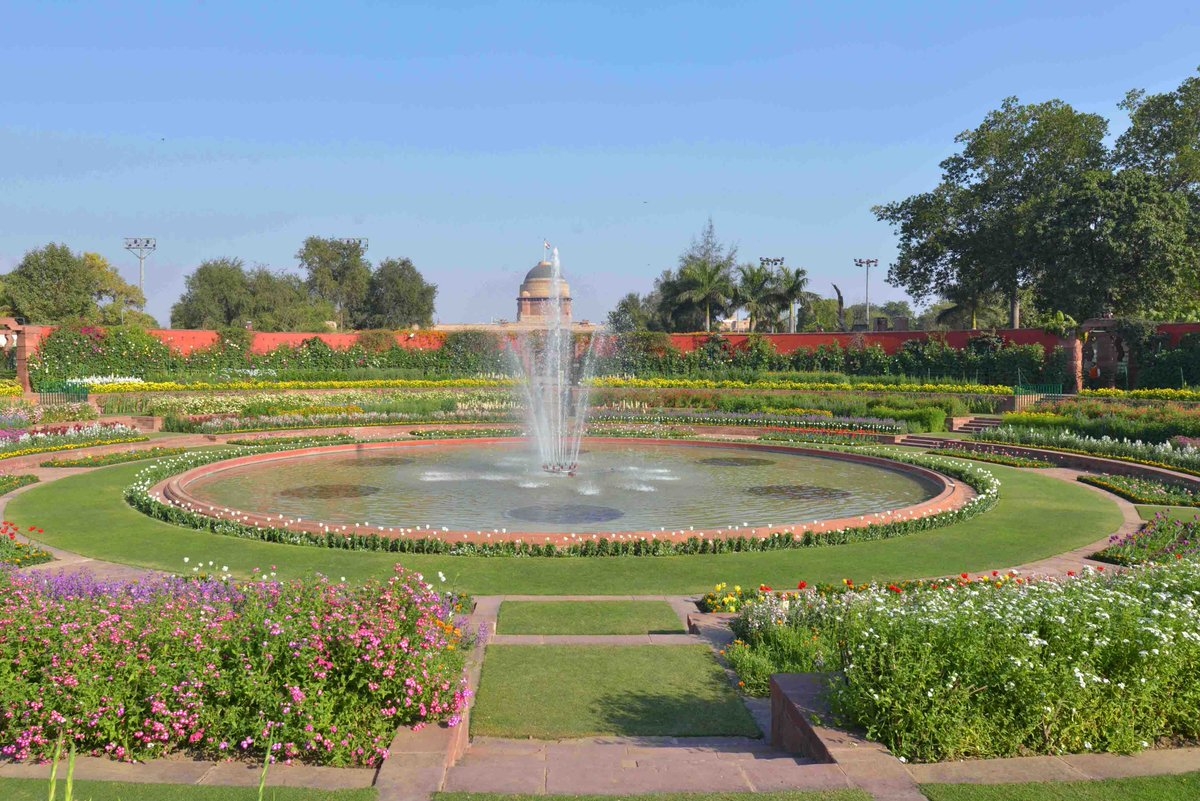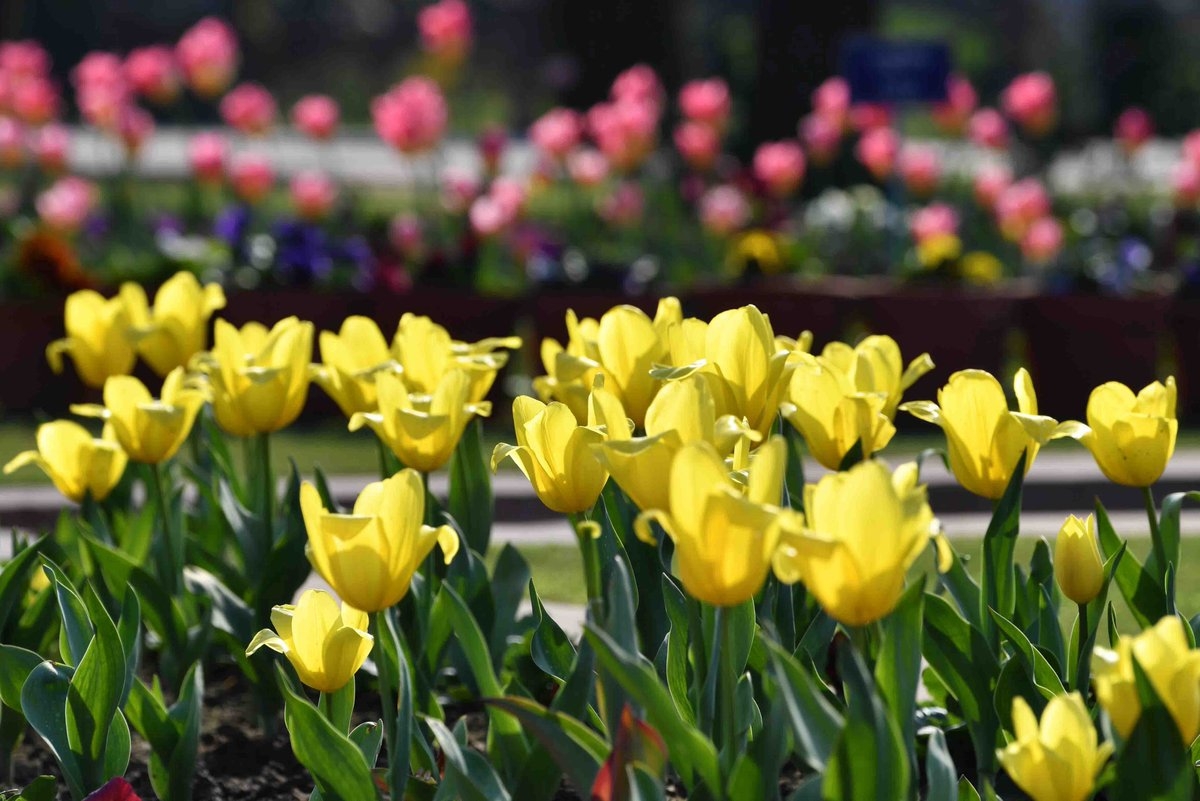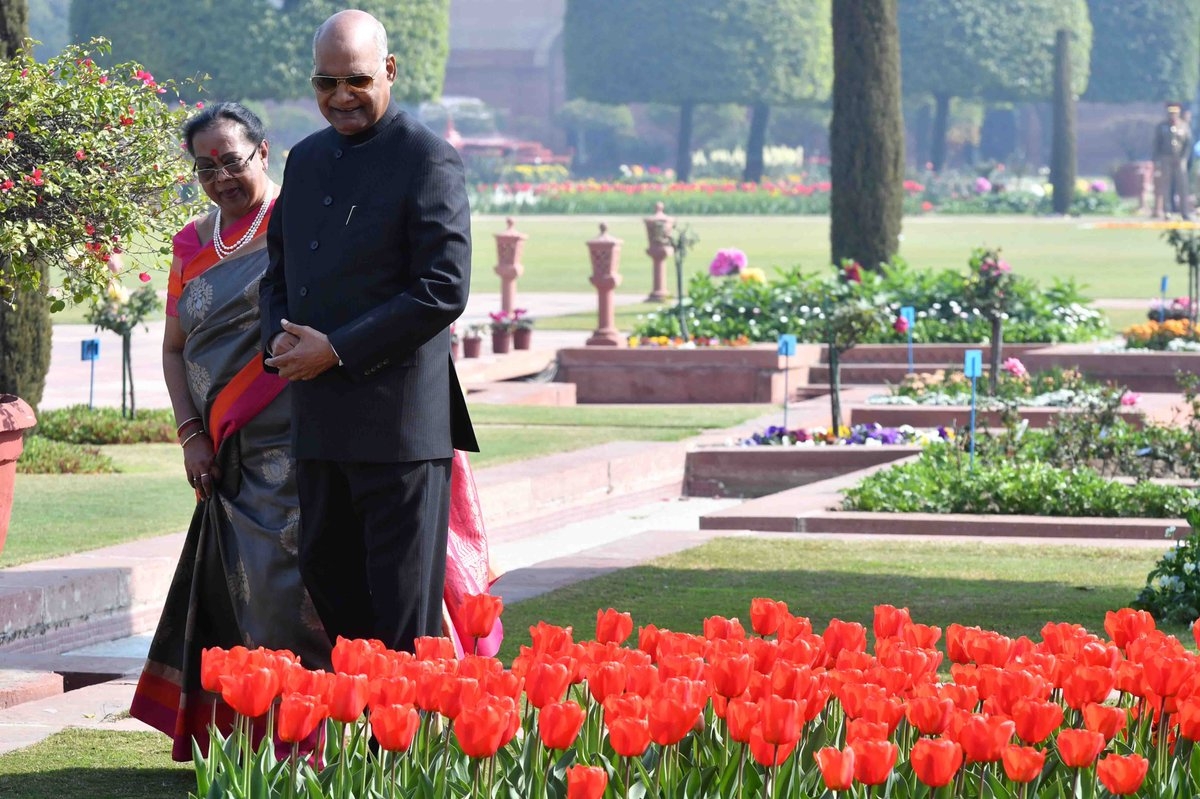 It is in addition to the direct walk-in entry like previous years and it is free of cost. Online Booking can be done by visiting
www.presidentofindia.gov.in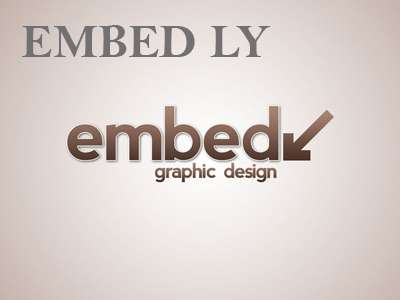 The twitter of President of India has uploaded beautiful pictures of the gardens. So what are you waiting for? Grab the opportunity of visiting the Rashtrapati Bhavan before March 10.