New Delhi, Feb 5: On February 5, the world celebrates Safer Internet Day for raising the awareness of both a safer and better internet for everyone. Annual, a global campaign from last 16 years this day celebrated with aim of "Together for a better internet".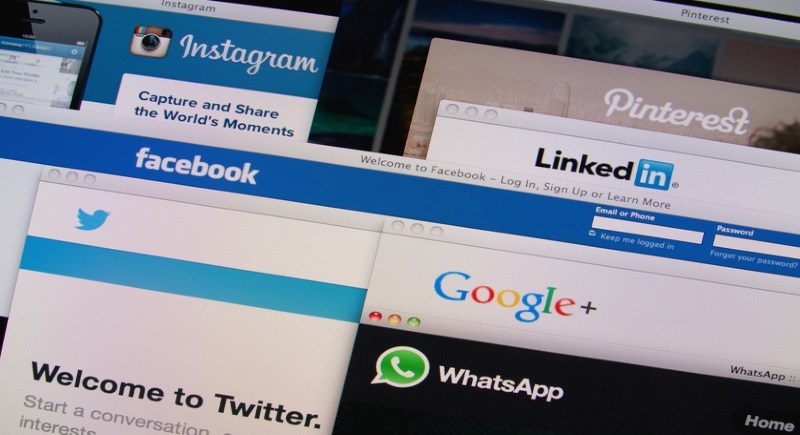 This day celebrated on the 2nd day of the 2nd week of the 2nd month of the year. The main focus of SID (Safer Internet Day) is everyone is empowered to use technology not just safely but also responsibly, respectfully, critically and creatively. The campaign aims to reach out to children and young people, parents and carers, teachers, educators, and social worker, as well as industry, decision makers and politicians, to encourage everyone to play their part in creating a better internet.
This year, the theme focuses on empowerment of every child and teenager to the safe use of technology and online platforms with not only safely but also creatively.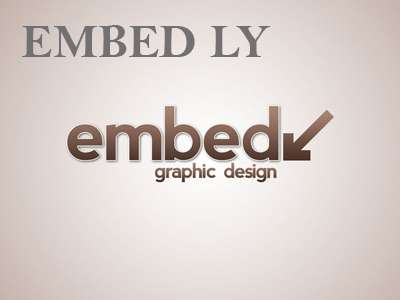 Over 140 countries across the globe, celebrating this day with different themes and slogans.
To mark this day, Google has launched a special initiative to create awareness amongst its wide user base. Google urged all young people and their parents to caution to keep their data secure online.
Starting from today, Google will now start a campaign on its various platforms to encourage people to be a more aware about security and privacy on the internet, for example- on Google's homepage there will be a check-up in 8 languages including Kannada, Tamil, Bengali, Gujarati and other.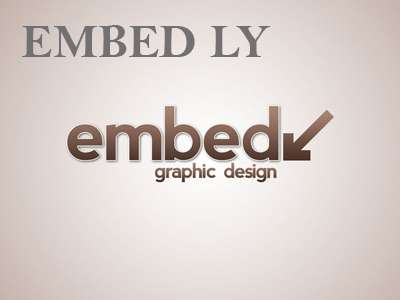 Sunita Mohanty, Director, Trust and Safety of Google India said, "On average users are spending 200 hours in a month on the internet and it is vital for them to understand the safety aspects of the web".
On Safer Internet Day, Google has announced its #SecurityCheckKiya initiative.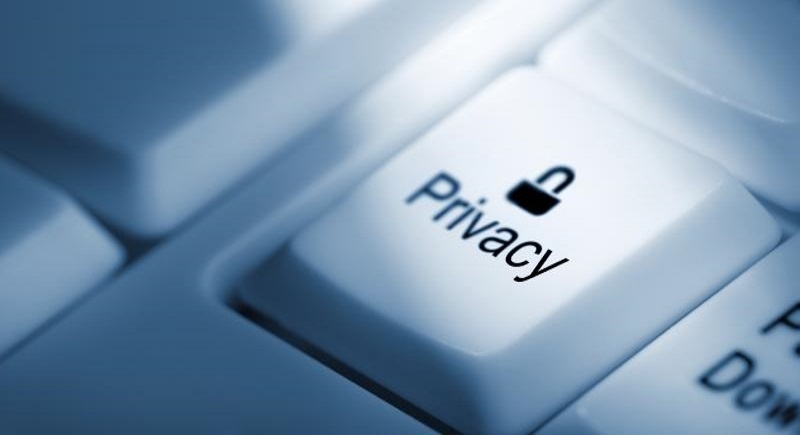 Further, she added, "It is essential that just like in the offline world, people need to do a "health Check-up" in the online world. Google wants its users to secure their accounts and has a feature called 'Security Check-up' in the online world".
This Security Check-Up will not only help users stay safer while using Google service but also strengthen the security of their account. Apart from this, there have been initiatives to create awareness about keeping their accounts and data safe for users in their 2-tier and 3-tier cities.