New Delhi, February 6: Fourteen out of seventy Central Public Sector Enterprises have been honoured for their exemplary work under the Public Procurement Policy for promotion of scheduled castes and scheduled tribe entrepreneurs.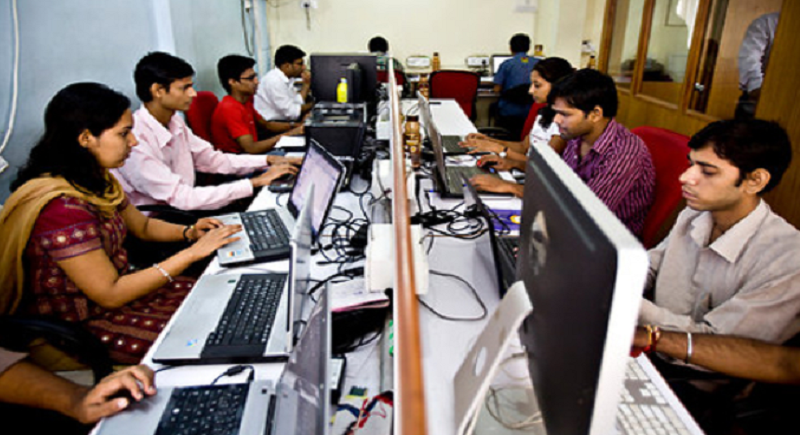 Public Procurement Policy where all Central ministries, departments and PSEs have to procure a minimum 25% of the total annual purchase or services from MSEs of the annual requirement of 25%, 4% is earmarked for units owned by SC-ST entrepreneurs. In addition, 358 items are reserved for exclusive purchase from the MSEs", informed the Minister of MSME, Giriraj Singh.
He said that the endeavour of the MSME Ministry is to constantly upgrade the technologies adopted by MSMEs to churn out quality products in order to make them marketable and competitive. "MSMEs are today in the forefront of manufacturing, export and employment creation. This is made possible through measures such as increasing the limit for provision of collaterals free loans to Rs 2 crore, technology upgradation, cluster development, vendor development and schemes aimed at extending financial benefits to SC-ST entrepreneurs", he added further.
The Ministry of MSME and all CPSEs are on the right path towards achieving the target of 4% procurement from SC/ST enterprises. Giriraj Singh meanwhile, urged CPSEs to raise their procurement from MSMEs and break the barrier of 25% and strengthen their relation with MSMEs in order to bring about inclusivity and growth.
"Orders worth almost Rs. 27,000 crores have been procured from over 63,000 MSEs in 2018-19. The formation of a committee to examine the conditions of tender documents of CPSEs that were preventing SC-ST entrepreneurs from participation in public procurement is underway", reported the statement amidst.
These CPSEs which are felicitated include Indian Oil Corporation Limited, Bharat Heavy Electricals Limited, Bharat Petroleum Corporation Limited, NMDC Limited, NBCC (India) Limited, Bharat Electronics Limited, National Small Industries Corporation Limited, MMTC National Film Development Corporation, PEC, Food Corporation of India and Jute Corporation of India.