Patna, February 6: Electricity meters of all 1.5 crore consumers in Bihar will be smart prepaid most probably in the next two years. Bihar chief minister Nitish Kumar on Tuesday gave his 'in-principle' approval on an energy department's plan to shift all 1.5 Cr electric connections across the state to smart prepaid meters in "shortest possible period", a senior administrative officer said.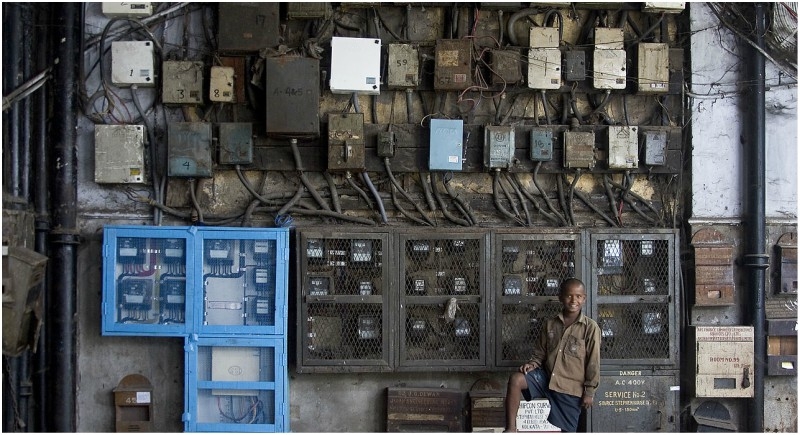 Earlier in the day, energy department's principal secretary Pratyay Amrit, during a meeting at the CM residence, made a detailed presentation before the CM and state's Energy Minister Bijendra Prasad Yadav about his department's plan to shift all 1.5 existing connections to smart prepaid meters.
Sources said Amrit proposed to shift all 1.5 connections in the next three years. But the CM while praising the plan, asked the energy department to reduce its completion period and try to finish the work in the shortest possible period.
After the CM's instruction, sources said, the energy department is re-working on a plan to complete the task in the next two years.
"The proposal to shift all 1.5 Cr connections to smart pre-paid meters will soon be sent to the cabinet for its formal approval. The work will begin soon after cabinet approval and most probably within a month," a senior official said.
"Once the work begins, Bihar will become the first state in the country to execute such a huge plan of shifting a whopping 1.5 crore connections to the smart prepaid meter. No other state has so far even planned for shifting such a huge number of connections," an energy department's officer said, adding once the shifting of all 1.5 Cr connections completed, Bihar would be first state to achieve this milestone. No other big state, having more than 1.5 connections, have so far finalised their plan.
The prepaid smart meter is a pro-consumer step as once it is installed, the consumer will not need to pay whole month's bill in one go. They can recharge as per their requirement, another official familiar with the technology, said.