New York, Feb 7: In the quest to reducing exposure of minor to self-harming, provocative and disturbing content on its platform, Instagram introduced the "Sensitivity Screen" feature which will blur questionable images and video-thumbnails on the app until the viewers elect to watch.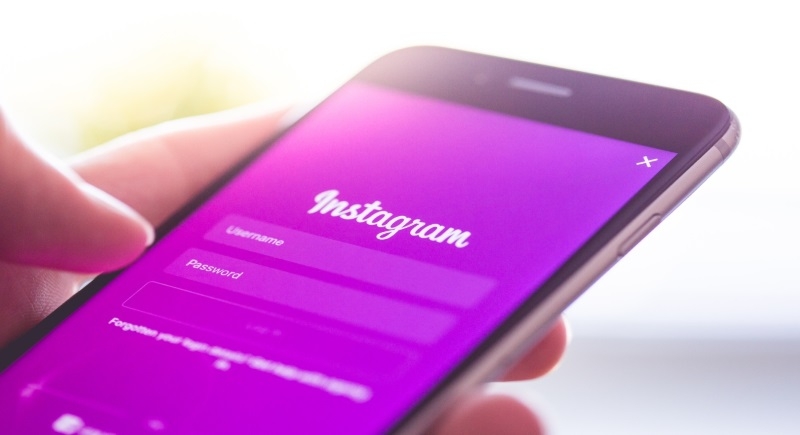 This new feature will block images of cutting and self-harm that could pop-up in search, recommendations or hashtags and influence minors into physical danger. This feature is already published in India.
The announcement comes after UK Health Secretary Matt Hancock issued a warning to Instagram-owner Facebook to improve protection for young people on its apps or face legal action.
This new change occurred after the suicide of British teenager Molly Russell whose parents held responsible the photo-messaging app for exposing their daughter to self-harm and suicidal content.
Addressing this issue, Adam Mosseri, Head of Instagram wrote, "We are not yet where we need to be on the issue of suicide and self-harm. We need to do everything we can to keep the most vulnerable people who were on platform safe."
In September 2018, Instagram introduced a "prompt" feature aiming to limit drug abuse and substance sales on the platform. Prompt's "get support" option has three more options to direct people looking for help against drug-abuse issues to recovery and treatment organizations.