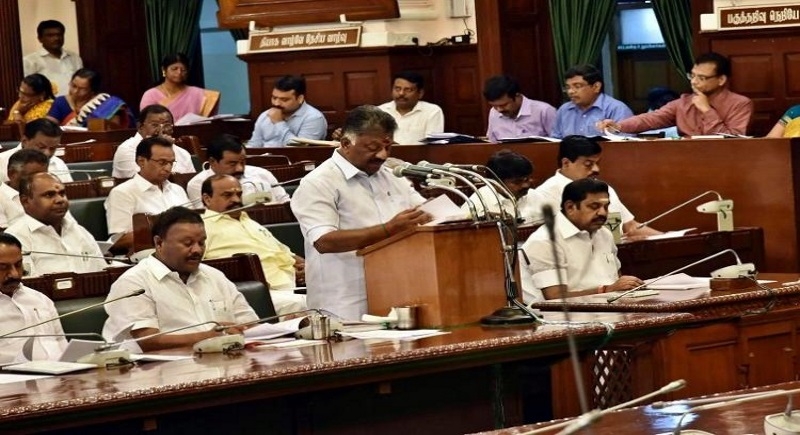 Chennai, Feb 8: On Friday, the Tamil Nadu government presented a deficit budget. Deputy CM and Finance Minister O Pannerselvam presented the budget in the assembly. The government announced a number of initiatives in various sectors with implementing an Rs. 2,000 crore comprehensive parking management project in Chennai city.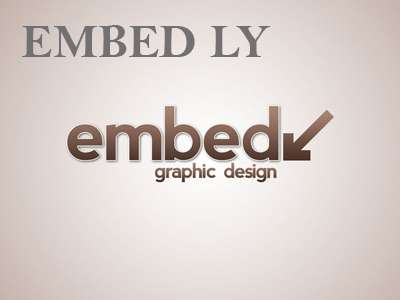 With a deficit budget, Pannerselvam is confident of lowering the fiscal and revenue deficit in the coming financial year. On this issue, Pannerselvam said, "There is a favorable climate for state's economic growth and it is expected to increase the state's own tax revenues. The GST underwent difficulties in 2017 when it was implemented but later achieved a momentum". This is AIADMK government's third budget.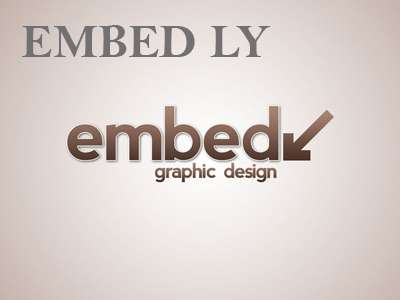 The highlights of the Tamil Nadu's Budget 2019-
Pension to retired employees- 29000 cr
Government employees salaries- 55,399 cr
Tourism Department- 788 cr
Food Subsidy- 6,000 cr
Handloom sector- 1,170 cr
Free Dhoti and Saree Scheme- 491 cr
Power subsidy for consumers- 8,118 cr
The state government will establish a new government Arts and Science college in Rameswara in 2019-20 which will name after APJ Abdul Kalam
Essential diagnostics will be made available at all government hospitals
School education- 1656 cr
Rural drinking water scheme- 15558 cr
Building 20,000 greenhouse- 420 cr
Rural development- 18, 274 cr
Agriculture sector- 10,550 cr
Housing and urban development- 6,250 cr
Health sector- 12, 563 83 cr
Energy sector- 18,560 cr
Tamil Nadu borrowed around Rs 44,000 crore in 2018-19, the state will borrow Rs 43,000 crore in 2019-20. The total debt is expected to increase to Rs 3.95 lakh crore and interest expenses are likely to be Rs 33,000 crore in the coming financial year.