New Delhi, February 8: The India Pavilion at the Berlin International Film Festival (Berlinale) 2019 was inaugurated by Director European Film Market, (EFM) Matthijis Wouter Knol.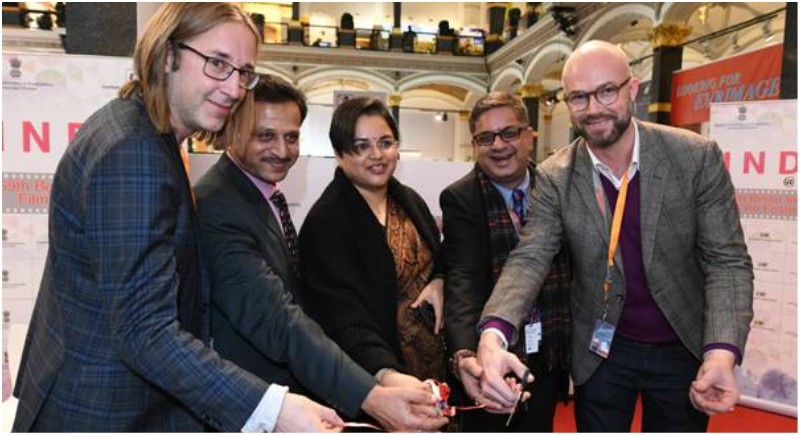 An official release said, members of the Indian delegation including Additional Director General in Directorate of Film Festivals Chaitanya Prasad and Director, Films, Ministry of Information and Broadcasting GC Aron, apprised the EFM representatives about the significance of Golden Jubilee celebration of IFFI, and the recent policy initiatives of the Government to ensure ease of filming in India.
Speaking on the occasion, Knol said that the stakeholders of EFM will actively consider participating in the Golden Jubilee year of IFFI.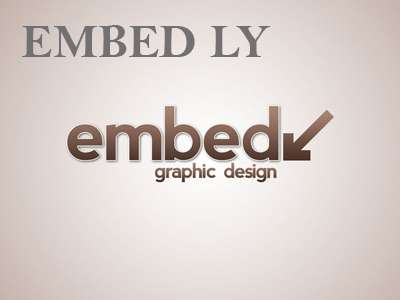 The Deputy Chief of Mission, Tripathi in her remarks said that the Indian Mission in Berlin would undertake constant engagement in the future with Indian and German stakeholders at the European Film Market.
Earlier in the day, there was a brief discussion between the Indian delegation and Mr Carlo Chatrian, Festival Director Designate, Berlin Film Festival, regarding future collaborations of participating in IFFI Goa 2019. He expressed hope that there will be more active participation from the Indian Government and other stakeholders in the future editions of Berlinale.