Mumbai, February 9: Encouraging and boosting the women entrepreneurs and young innovators in every district of Maharashtra, the State Innovation Society have launched the 'Hirkani Maharashtrachi' and 'District Business Plan Competition' at the hands of Commerce Minister Suresh Prabhu and Sambhaji Nilangekar in the capital city on Saturday.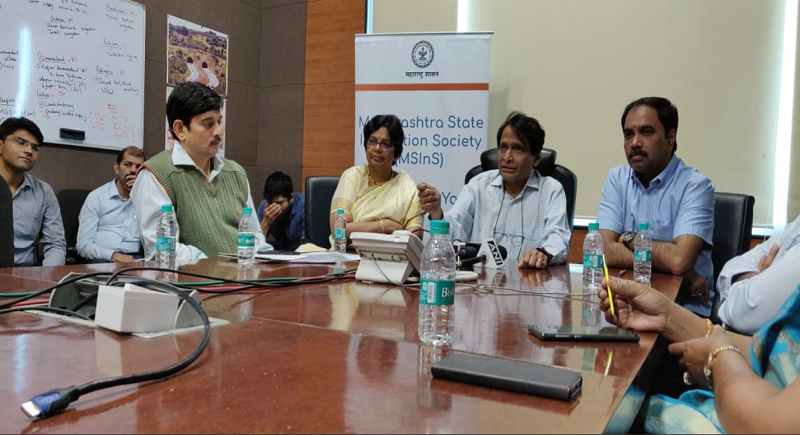 "Hirkani Maharashtrachi, women's SHGs will pitch their business plan at taluka level; 10 groups will be selected from each taluka and Rs. 50,000 will be given to each SHG to implement their idea; five SHGs at district level will be selected & Rs. 2 lakh will be given to each SHG to take the idea forward", said Prabhu, addressing the sea of people.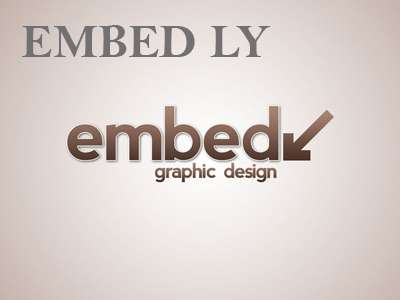 Launching the scheme, he added that it will be completely backed by the central government. "The name Hirkani is because we want the women to come forward in the form of Hirkani and resolve social issues. Women's participation is very important for the successful implementation of the scheme. The scheme is different in that people have to themselves come forward with their ideas and innovations and decide what has to be done. Such ideas could not be materialised in the past because of the lack of funding and platforms, but now such Ideas and innovations can be implemented", he stated ahead. Through these schemes and competition, the best ideas will be shortlisted and such entrepreneurs will be given work order by the government.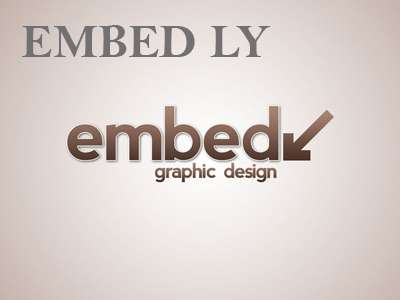 Assuring the government full support for the programme, the Minister stated that the winners of the District Business Plan Competition will be taken to Delhi and made to interact with the Prime Minister, the President and the Vice President. They will also be introduced on the World Economic Forum. SIDBI will also help financially. The United Nations and the World Bank can also be platforms where they can present their ideas, he signed off.
Hirkani Maharashtrachi
The main aim of this scheme is to provide a platform for women's Self Help Groups (SHGs) to showcase their innovations and entrepreneurial skill at the district and state levels. The Government of India is then set to support the deserving participants and their ideas in the form of financial assistance to further develop their concepts and mentorship to transform their ideas into real businesses.
District Business Plan Competition
The District Business Plan Competition is being organized with the objective of encouraging entrepreneurship at the district level and providing a platform to budding entrepreneurs. Competition will be organized at the District level and funded by the District Innovation Fund. However, Division Headquarters has the option of organizing the Competition at the Divisional level. District Collector, District Planning Officer will head the execution committee for this competition and the District Innovation Council will arrange for pitching sessions and meeting with various investors to take forth the ideas, products and services to be launched for the betterment of their respective districts.