Guwahati, February 9: As the state of Assam reeled in the protest against Citizenship Bill, Prime Minister Narendra Modi assured the citizens that the state would not be affected. Addressing a rally in Amingaon of Assam, the Prime Minister launched a scathing attack on Congress and other opposition parties saying people who sit in AC rooms are spreading rumours about the bill. He also promised that the BJP government will ensure that the 36-year-old demand of implementing Assam Accord is fulfilled.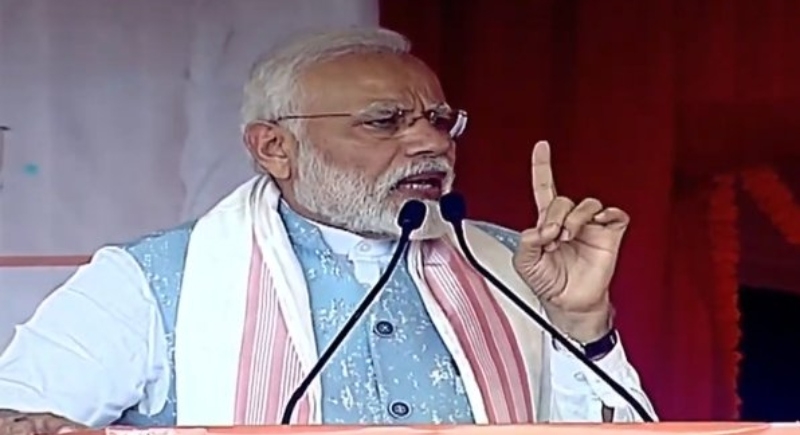 PM Modi further said that Assam will become oil and gas hub of country with projects worth Rs 14,000 crore completed in last four years. Earlier, Modi addressed a rally in Itanagar of Arunachal Pradesh where he accused the previous Congress-led governments of ignoring Arunachal Pradesh for decades. He said that the BJP government at the Centre has doubled the Central fund for the state in last four years and working to expand infrastructure in the border state.
While addressing a rally in Assam, Prime Minister Narendra Modi said that the bridge built over Brahamaputra river with the cost of around Rs 2,000 crore will cut down travel time by more than one hour. The bridge was inaugurated by PM Modi recently. Assuring the people of the state, PM Modi promised to implement the Assam Accord in its true spirit. He said, "We endeavour to implement Clause 6 of the Assam Accord at the earliest. Our government has formed a committee for the same."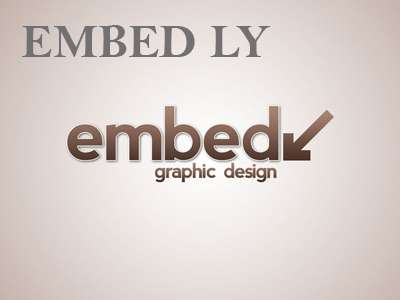 Speaking about the Citizenship Bill which has created an uproar among the people in the state, PM Modi said that rumours are being spread about the Citizenship Bill. He said that the bill is aimed at securing the interests of citizens. "People who sit in AC rooms are spreading rumours. The NDA government is ready to fully protect the culture, resources and Northeast states' language." PM Modi taking a jibe on opposition said that the opposition is startled by the strict vigilance of the 'chowkidar' and the development in the Northeast states.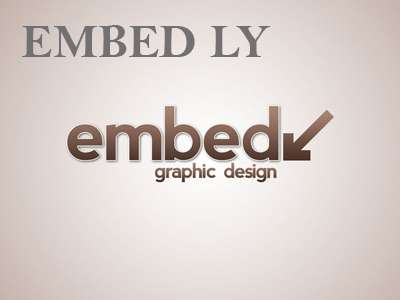 PM Modi said that the government wants to free the country from the infiltrators. It reflects in our stringent actions against them.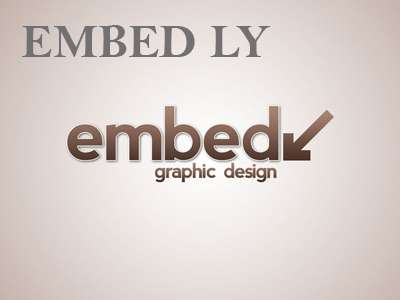 The Citizenship Bill was passed by the Lok Sabha on January 8 and awaits the approval from the Rajya Sabha. It is being opposed by the majority of the Northeastern states. The bill seeks to provide Indian citizenship to non-Muslims from Bangladesh, Pakistan and Afghanistan.