New Delhi, March 11: "The leadership issue is an absolute puzzle. Congress President Rahul Gandhi is an inadequate leader. He is tried, tested and failed. His lack of understanding of issues is frightening and he aspires to be the leader of this chaotic pack", slammed Finance Minister Arun Jaitley on Monday in a blog post.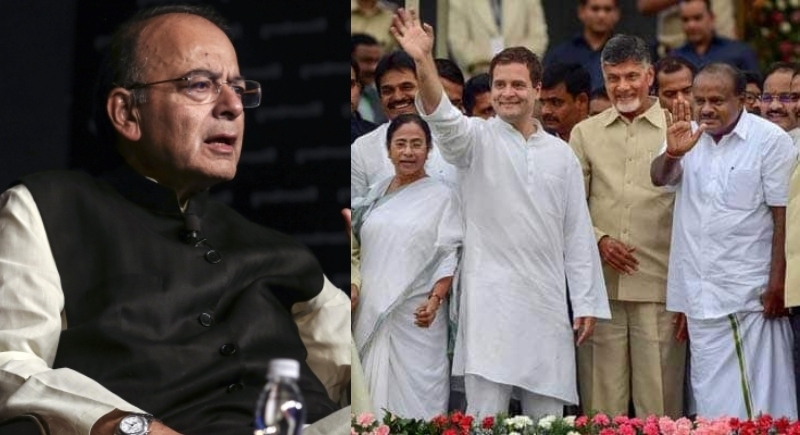 This is after the Election Commission has announced the schedule for the Lok Sabha election. "The next ten weeks will witness a clash of ideas and ideologies, competitiveness amongst candidates and a battle for leadership. There are several issues which occupy the agenda space in an election", he added.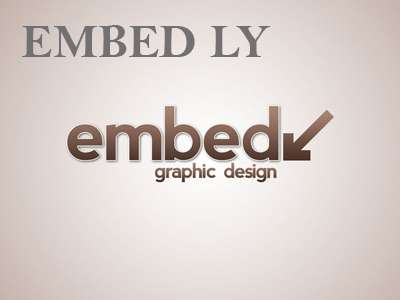 Hailing the leadership of PM Narendra Modi meanwhile, he said that India is capable of tough decisions in order to ensure growth to enable India to secure itself. "It has become the fastest growing economy. Modi has proved to the world that India can be administered with integrity and honesty. He ensured an economic model where the advantage of the additionality of resources emerging from the fast growing economy is spent on infrastructure or transferred to the poor, particularly in the rural areas", he added.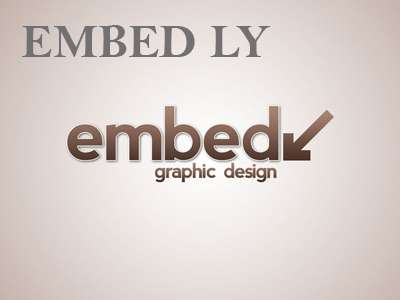 Commenting staunch over the grand alliance concept, Jaitley moved to say that what was promised to be 'Mahagathbandhan' is turning out to be a 'gathbandhan' of several conflicting gathbandhans. It is a self-destructive 'coalition of rivals', he said.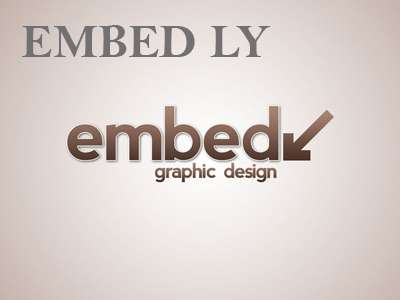 "The Opposition alliance is unclear and is absolutely fragile. None of the political parties is capable of any significant number of seats. The alliance will not have a stable nucleus", he said adding that it has a set of highly ambitious, self-centered and maverick leaders.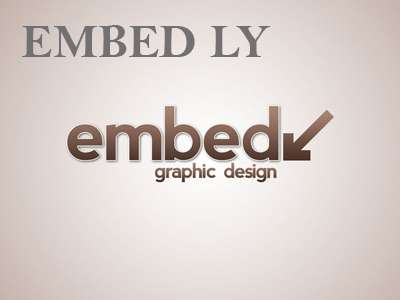 The contest is between a leader in whose hand the country is developing and secure. There are multiple leaders, each trying to outwit the other. They can only promise a temporary Government if we go by the past precedents", he signed off.