Canberra, March 11: Australia's major banks and insurance companies are now facing a $1.15 billion compensation bill to repay victims of their fee-for-no-service scandal, and the size of the bill is still growing. The corporate regulator has also accused the financial institutions of dragging their feet on attempts to identify more victims, saying internal reviews of their systems have been "unreasonably delayed."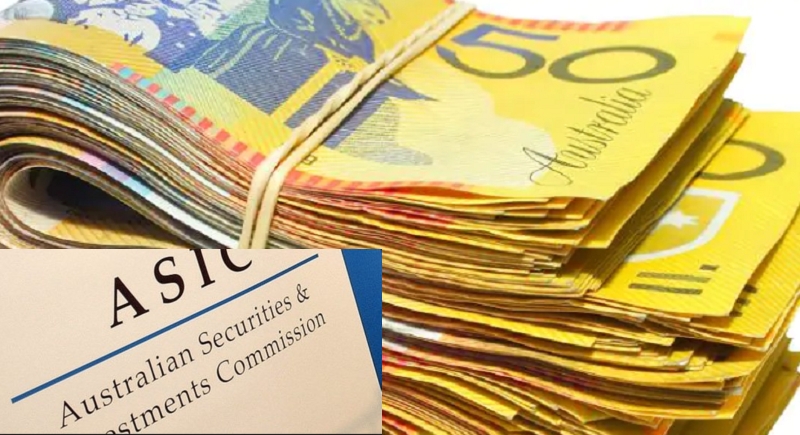 The corporate regulator has slammed Australia's major banks for failing to complete further investigations into fees charged to customers who did not receive the services they paid for. The scandal included customers being charged ongoing fees by financial advisers, despite not even receiving a yearly review, as well as charges to accounts after customers had died.
The fees-for-no-service scandal was one of many identified in the banking royal commission.
The scandal stretches back to 2008 at least, and hundreds of thousands of bank customers have fallen victim.
Some of the main reasons for delays by the institutions include poor record-keeping and systems within the institutions, which mean that in many cases they have been unable to access customer files for review, or failures by some institutions to implement customer-centric methodologies to identify and compensate customers.
The Australian Securities and Investments Commission said the big four banks, Macquarie and AMP were yet to complete further reviews of systemic failures that led to the fees for no service scandal - despite being advised to do so as early as mid-2015 - and were using overly legalistic tactics to delay the process.
"These reviews have been unreasonably delayed. ASIC acknowledges that they are large scale reviews - they relate to systemic failures over long periods with reviews going back six to 10 years and cover 36 licensees from the six institutions that currently authorise more than 7,000 advisers However, we believe the institutions have failed to sufficiently prioritise and resource their reviews, particularly as ASIC advised them to commence the reviews in mid-2015 or early 2016," ASIC Commissioner Danielle Press said in a statement.
Also, some institutions have taken a "legalistic approach" to a determination of the services they were required to provide.
Commonwealth Bank completed its further reviews but told the Australian Securities and Investments Commission in December it would look into whether three of its licensees had extracted fees-for-no-service.
The charging of fees for no service to customers, including dead people, emerged as one of the biggest scandals during the royal commission. In his final report, commissioner Kenneth Hayne said there was a "real question" as to whether some of the cases may have been criminal offences. The fees-for-no-service scandal was like "taking money for nothing", he added.