New Delhi, March 11: Congratulating Bangladesh Prime Minister Sheikh Hasina for her historic win with a large mandate, Prime Minister Narendra Modi praised his counterpart on her vision of encouraging deep ties between the countries. Interacting via video conference, the leaderships of the two countries, in itself, reflects how deep and strong is the relationship between the both countries.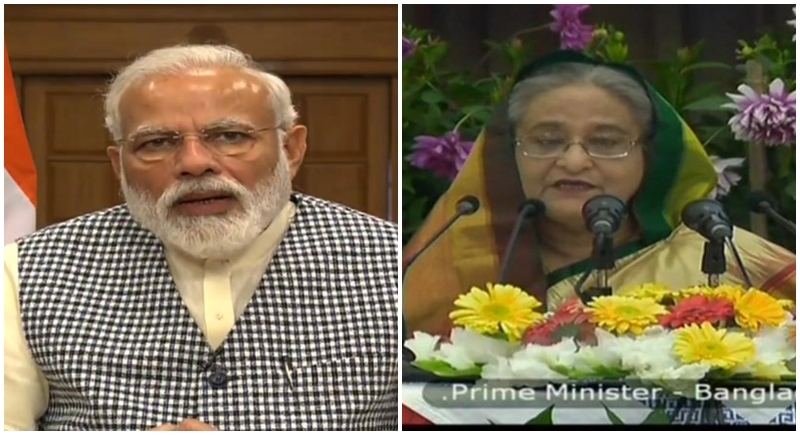 Unveiling a series of innovative and connecting projects, PM Modi and Bangladesh PM Sheikh Hasina unanimously strengthened the connectivity between India and Bangladesh. The event included inauguration of four projects in Bangladesh, including the supply of 1,100 buses and trucks to Bangladesh Road Transport Corporation. Enriching knowledge and connectivity, the two countries have deepened their bilateral ties.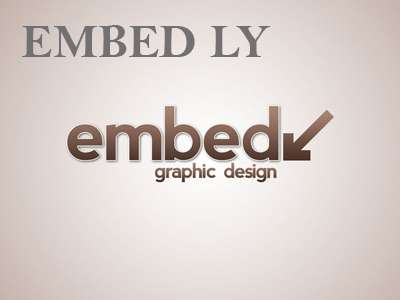 Addressing the event, PM Modi mentioned that joining Bangladesh, the National Knowledge Network of India will now become a strong link connecting Bangladesh's scholars and research institutes to India and all over the world. As India believes in providing feasible transportation to its people, the launch of bus services will help Bangladesh in its efforts to provide affordable public transport.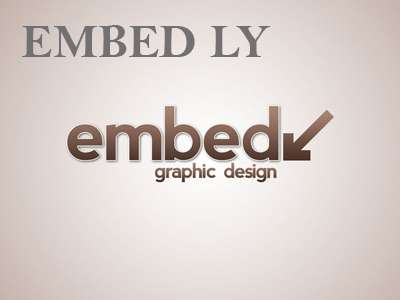 Apart from connectivity, the two countries have joined hands by welcoming the new Water Treatment Plants which will in bringing pure drinking water to thousands of homes and Community clinics will benefit about 2 lakh people who will have health services near their homes. All these projects are directly linked to the lives of the public. These projects show that Indo-Bangladesh relations are playing an important and positive role to improve the quality of life of the two countries.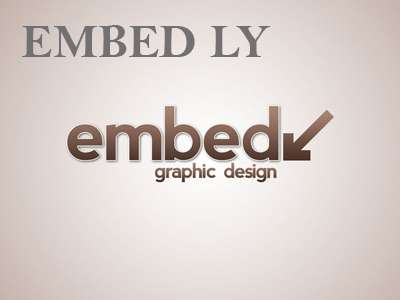 Moreover, PM Modi also emphasized on the growing relation between the two countries and the connectivity between the people through people to people development and relations with family sentiments.