New Delhi, March 11: Persons has gone beyond excellence alone, recognizing larger impact and their selfless service, Fifty-six of the 112 "inspiring" personalities, who were selected for this year's Padma awards, conferred the prestigious honour today by President Ram Nath Kovind at a special function in Rashtrapati Bhavan, the officials said.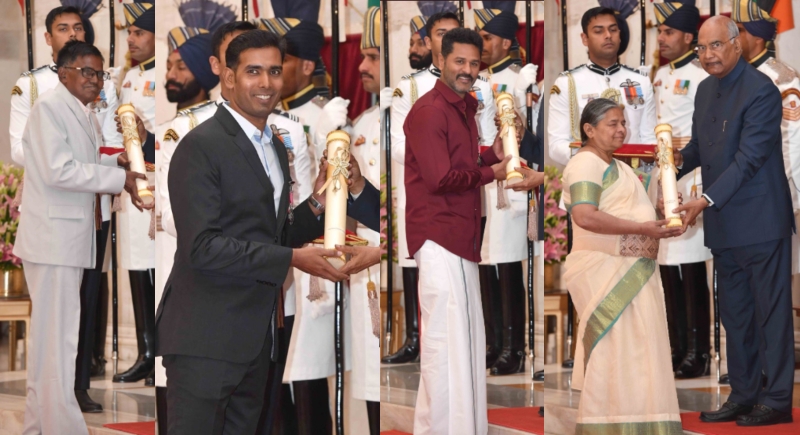 Among those receiving the Padma Vibhushan, Padma Bhushan and Padma Shri today are late actor Kader Khan, Akali Dal leader Sukhdev Singh Dhindsa and renowned journalist late Kuldip Nayar.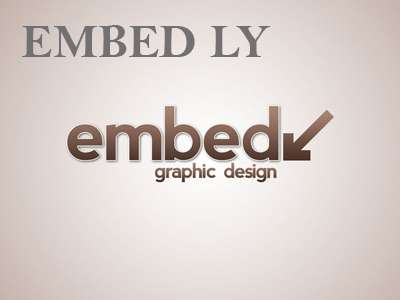 Noted theatre personality from Maharashtra Babasaheb Purandare alias Balwant Moreshwar Purandare (Padma Vibhushan), Bihar leader Hukumdev Narayan Yadav (Padma Bhushan), former CEO of multinational techno giant Cisco Systems John Chambers, renowned dancer and filmmaker Prabhu Deva (Padma Shri) honoured with th award.
Vice President M Venkaiah Naidu, Prime Minister Narendra Modi and other dignitaries attended the function.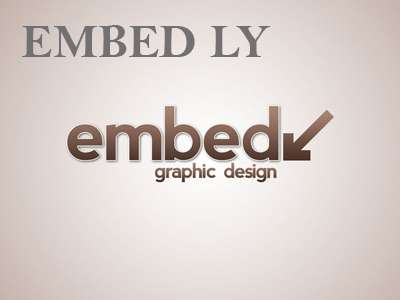 The Padma awards were announced on the eve of Republic Day and the remaining awardees are likely to be conferred the honour at another function to be held on March 16.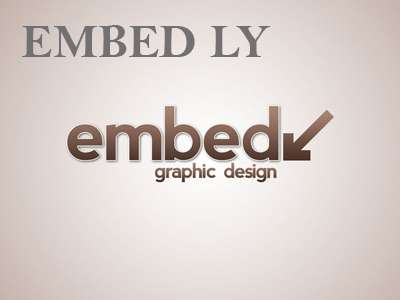 Padma Awards - one of the highest civilian Awards of the country, are conferred in three categories, namely, Padma Vibhushan, Padma Bhushan and Padma Shri. The Awards are given in various disciplines/ fields of activities, viz.- art, social work, public affairs, science and engineering, trade and industry, medicine, literature and education, sports, civil service, etc. 'Padma Vibhushan' is awarded for exceptional and distinguished service.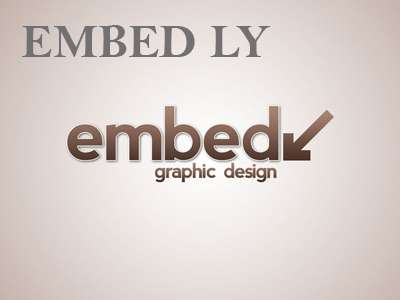 'Padma Bhushan' for distinguished service of high order and 'Padma Shri' for distinguished service in any field. The awards are announced on the occasion of Republic Day every year.
https://twitter.com/rashtrapatibhvn/status/1104998986082144256
This year the President of India has approved conferment of 112 Padma Awards including one duo case (in a duo case, the Award is counted as one) as per list below.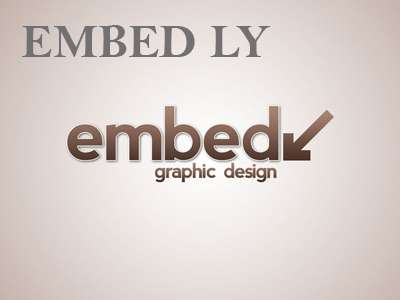 The list comprises 4 Padma Vibhushan, 14 Padma Bhushan and 94 Padma Shri Awards. 21 of the awardees are women and the list also includes 11 persons from the category of Foreigners.