New Delhi, March 11: The Supreme Court on Monday scheduled for March 28 the hearing on a string of petitions challenging the 103rd Constitutional Amendment which envisages 10% reservation in educational institutions and government employment to the Economically-Weaker Sections (EWS).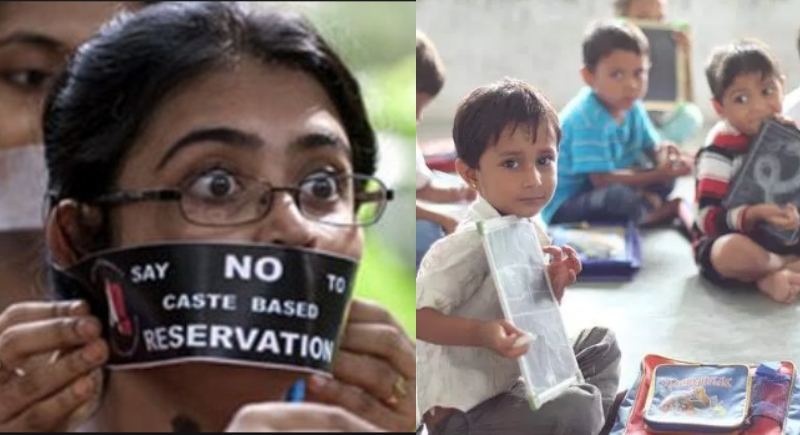 Chief Justice Ranjan Gogoi assured that the question of consideration of the issue by a constitution bench shall also be decided on the said date.
Chief Justice observed, "We don't want to pass any interim orders. Give us a note on what you want to say...We have listed the matter at the earliest possible date unless you want us to adjourn it. If it wants consideration by a larger bench, we will do it"
The challenge has been mounted on the ground that the amendment abrogates the basic structure of the Constitution in exceeding the 50% ceiling on a reservation as imposed in the 1993 Indira Sawhney case. Considering that so far 27 per cent quota is allotted to the OBCs and another 22 per cent to the SC/STs on account of their social and educational backwardness, with This additional quota of 10% on grounds of economic backwardness, the total reservation shoots up to approximately 60 per cent.
Further, in the light of the nine-judge bench decision, It has been averred that the reservation under the Constitutional scheme is prescribed only on the basis of social and educational backwardness and not for the EWS.
Earlier, on January 25, the apex court had issued notice on the petitions, though declining a stay on that occasion. On January 19, the DoPT issued an Office Memorandum making the EWS quota effective for all direct recruitment vacancies in central government posts and services notified after February 1, 2019.