New Delhi, March 11: This World Glaucoma Week (10-16 March, 2019) IAPB is partnering with international organisations and experts in glaucoma care to draw a spotlight on the third leading cause of blindness. IAPB is launching a new campaign, "Focus On: Glaucoma" and we are marking the week with a series of activities: lectures, webinars, blog posts and more.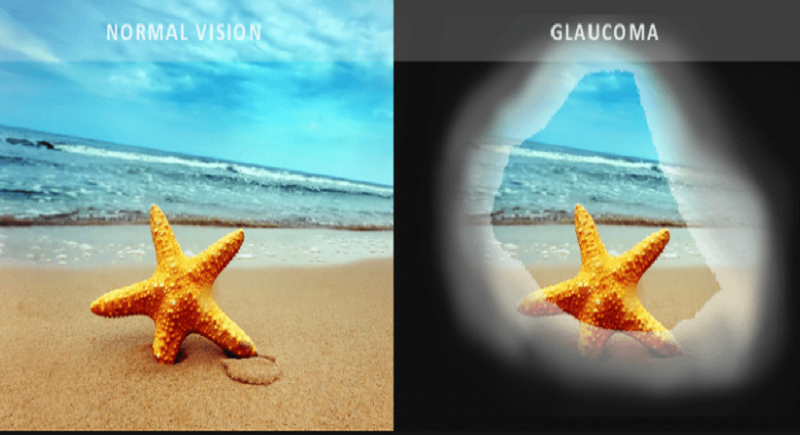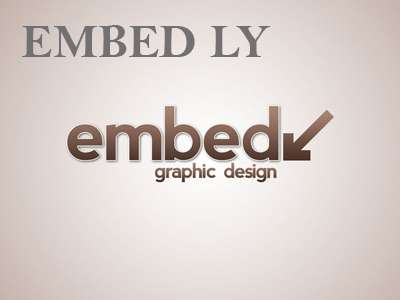 In 2015, nearly 3 million people were blind due to Glaucoma, and 4 million had moderate to severe vision impairment. Let's talk about the third leading cause of blindness…
Glaucoma is a condition of increased pressure within the eyeball, causing gradual loss of sight.
Glaucoma tends to be inherited and may not show up until later in life. The increased pressure, called intraocular pressure, can damage the optic nerve, which transmits images to your brain. If the damage continues, glaucoma can lead to permanent vision loss. Without treatment, glaucoma can cause total permanent blindness within a few years.
Most people with glaucoma have no early symptoms or pain. You need to see your eye doctor regularly so she can diagnose and treat glaucoma before long-term visual loss happens.
Normally, the fluid, called aqueous humor, flows out of your eye through a mesh-like channel. If this channel gets blocked, the liquid builds up. The reason for the blockage is unknown, but doctors do know it can be inherited, meaning it's passed from parents to children.
Less common causes include a blunt or chemical injury to your eye, severe eye infection, blocked blood vessels inside the eye, and inflammatory conditions. It's rare, but sometimes eye surgery to correct another condition can bring it on. It usually affects both eyes, but it may be worse in one than the other.