New Delhi, March 12: Today we recognize that to try and improve the position of women one needs to look at the girl child who is a woman of tomorrow. Only when we visualize a female child with high self-esteem not merely in recipient roles but in active productive roles with a concern for human dignity will have strong and empowered women.


An unprotected database in China with the personal information of more than 1.8 million women — including their phone numbers, addresses and even a "BreedReady" status — has been uncovered by a Dutch cyber expert.
Victor Gevers, a researcher with non-profit group GDI. Foundation found the insecure data detailing the women's identity numbers, education and marital status while searching for open databases in China over the weekend.
Haryana would award for its good performance for the 'Beti Bachao Beti Padhao' initiative of the national government. Rajasthan would also be included in the award for its improved performance for the same.
Andhra Pradesh would be celebrating a weeklong event on the occasion of National Girl Child Day. The event will include awareness programs, self-defence training, drawing and painting competitions for children, child literacy etc.
A girl's discrimination begins even before birth. Our statistics clearly point out to some facts that abortion of female fetuses is on the rise, It is reported that about 4,000 female babies are aborted in Tamil Nadu (southern India) every year. Sex determination tests are widely resorted to even in the remotest rural areas.

"We still do not know [who] the owner was or what the database was actually designed for," he wrote on Twitter. According to Mr Gevers's findings, the youngest woman in the database was just 15 years old, while the oldest was 95. About 82 per cent of the women lived in Beijing.
The database also showed that nearly 90 per cent of the women were single and their average age was 32.
He shared his findings in a series of partially redacted screenshots on Twitter in the hope of sourcing more information.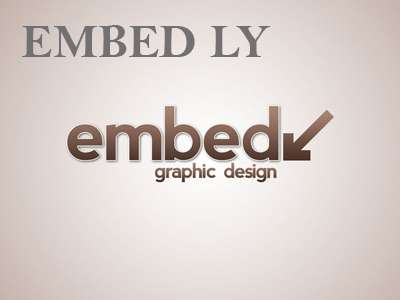 In China, they have a shortage of women. So an organization started to build a database to start registering over 1,8 million women with all kinds of details like phone numbers, addresses, education, location, ID number, marital status, and a "BreedReady" status?
It is still unclear what "BreedReady" actually means — some observers speculated it could be a poor English translation of women who are at a "child-bearing age", while others argued it meant women who "have children".