New Delhi, March 12: With the crackdown of terror financing going strong in the state of Jammu and Kashmir, the Enforcement Directorate has attached assets and properties worth Rs 1.03 crore of Ahmad Shah Watali under Prevention of Money Laundering Act (PMLA). Zahoor Ahmad Shah Watali is alleged as the banker and financer of Lashkar-e-Taiba chief and Jama'at-ud-Da'wah founder Hafiz Saeed.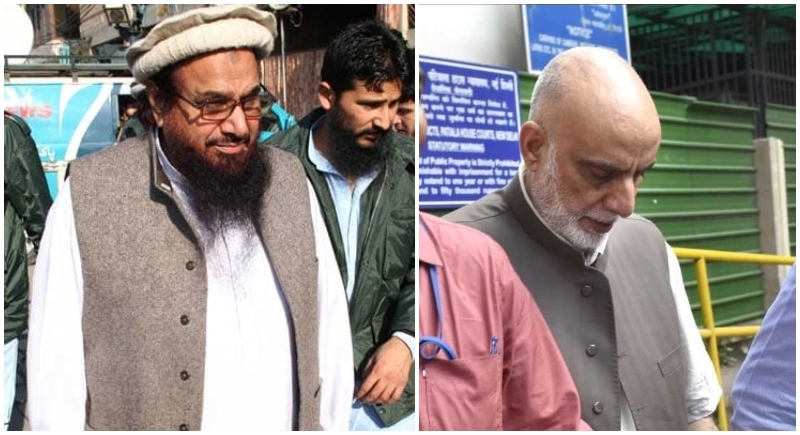 The Enforcement Directorate has issued a provisional order for attaching Ahmad Shah Watali's assets under the Prevention of Money Laundering Act. The ED's case is based on a charge-sheet filed by the National Investigation Agency as part of its probe against Saeed. ED informed that the businessman Watali has been found to be involved in fundraising and as a financial conduit of Hurriyat leaders. Ahmad Shah Watali was previously booked for several offences by the Jammu and Kashmir police but this the first time his assets have been frozen and attached by investigative agencies in India.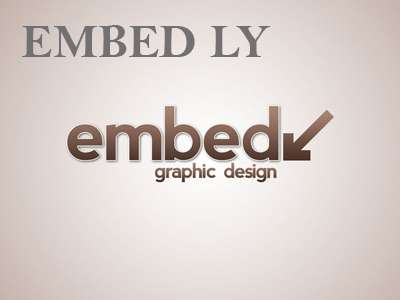 The Enforcement Directorate had earlier registered a case under PMLA against Falah-e-Insaniyat Foundation, a Pakistan based front terror group of Lashkar-e-Taiba on the basis of NIA case. It has been reported that Hafiz Saeed has 24 property in India in various names. These properties include bungalows, palatial houses and farmhouses across the country.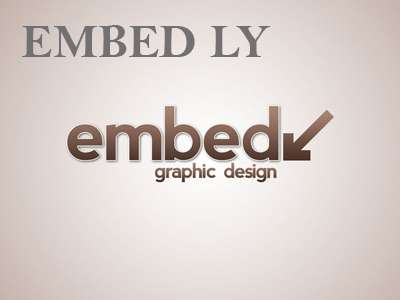 ​The NIA has accused Watali, Saeed, Hizbul Mujahideen chief Syed Salahudin and nine others of "conspiring to wage war" against India and fomenting violence in the Kashmir Valley. The charge-sheet quotes NIA alleging that Ahmad Shah Watali received money from Pakistan's military intelligence agency Inter-Services Intelligence, the Pakistan High Commission in New Delhi and from an unnamed source in Dubai.
Earlier, the NIA had on February 26 carried out searches at premises of separatist leaders, including the Mirwaiz, in connection with the case related to the financing of terrorist and separatist groups in Jammu and Kashmir.
The NIA team, accompanied by police and CRPF personnel, searched residences of some of the separatist leaders, including the Mirwaiz, Naseem Geelani and Ashraf Sehrai, the chairman of the Tehreek-e-Hurriyat. The houses of Jammu Kashmir Liberation Front (JKLF) leader Yaseen Malik, Shabir Shah, Zaffar Bhat and Masarat Alam were also raided. Barring the Mirwaiz and Sehrai, all other leaders were jailed.