Patiala, March 12: The Patiala police have registered an FIR against 33 persons, including government officials for allegedly conniving to sell prime government land worth over Rs 250 crore in Banur by transferring it in the name of private parties.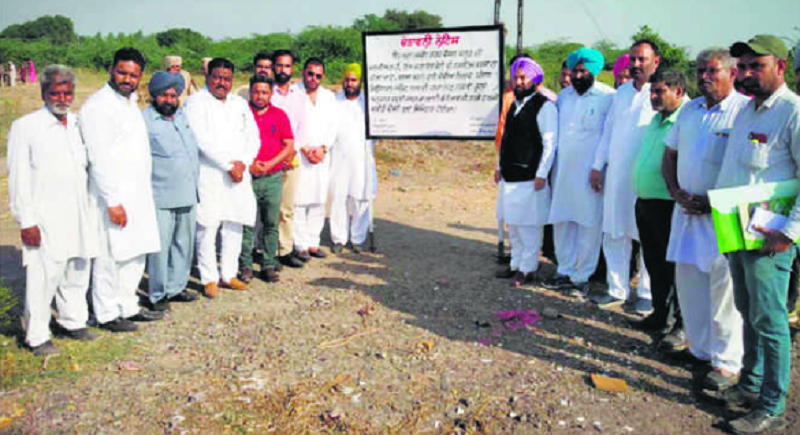 According to the FIR, 33 accused connived with sub-registrars posted at different times in Banur and allowed the sale of the government land.
Banur Municipal Council (MC) and Congress MLA Hardyal Singh Kamboj had approached the police to expose the nexus. The MC had also approached the court to belie the claim of people, who stated to have bought the land at throw-away prices.
"Revenue records show that different persons came into existence in the column of cultivation and khasra girdawaris of the said land were also changed. All persons were sitting as tenants and as per the law, they had no right to get the sale deeds registered, but they managed to transfer the land to other persons," said the FIR.
"Khasra numbers have been tampered with and unknown persons have been shown to be in possession of this land, while in reality, the cultivation column had no mention of their names," it reads.
"Instead of taking a no-objection certificate from the Banur MC, the sub-registrar allowed the transfer of land worth crores. As per rules, the deed cannot be registered without approval from our office," said Banur Municipal Council Executive Officer Gurdeep Singh in his complaint to the Patiala SSP.
An accused in the land scam had applied for approval of the site plan to the Banur MC, but his application was rejected. Thereafter, the person approached the High Court, which asked the Banur MC to decide the case as per law.