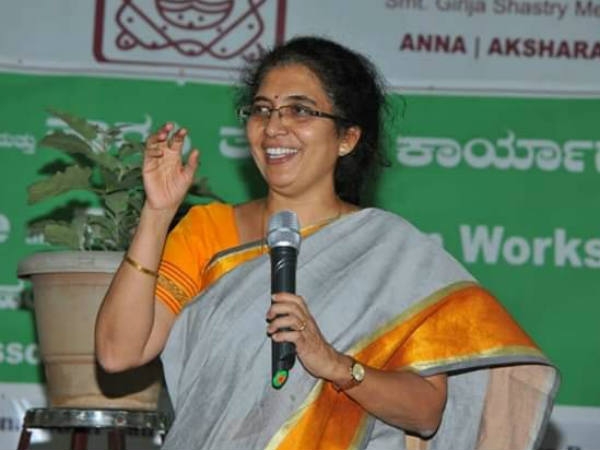 Bengaluru, Mar 12: Days after the formal announcement of 2019 general election, Karnataka BJP has decided to field Tejaswini Ananth Kumar, wife of senior BJP leader and former Union Minister Ananth Kumar from Bangalore South Lok Sabha segment.
On Monday, senior BJP leader and former Dy-Chief Minister R Ashoka along with key BJP leaders called on Tejaswini and requested her to accept the proposal. Former Union Minister and senior BJP leader Ananth Kumar was a six-time MP from Bangalore South who passed away last year due to prolonged illness.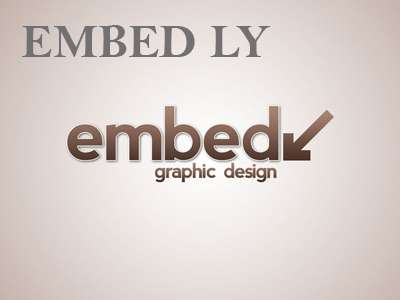 Speaking to the media, the former Home Minister said that all BJP lawmakers and workers have unanimously supported the candidature of Tejaswini Ananth Kumar for Bengaluru South. He informed that the state unit will recommend her name to the central leadership.
Responding to developments, Tejaswini thanked state BJP leader for considering her name for the prestigious Lok Sabha constituency nurtured by her late husband Ananth Kumar. " I will work hard for the development of Karnataka, " said Tejaswini.
An aerospace engineer by training, Tejaswini was a scientist at the Aeronautical Development Agency and also worked on the Light Combat Aircraft project. During her college days, She was an active member of Akhil Bharatiya Vidyarthi Parishad (ABVP) and held several responsibilities at the state and national level. Kumar runs various initiates thorough her non-governmental organization Adamya Chetana which works for the betterment of underprivileged children across the state.