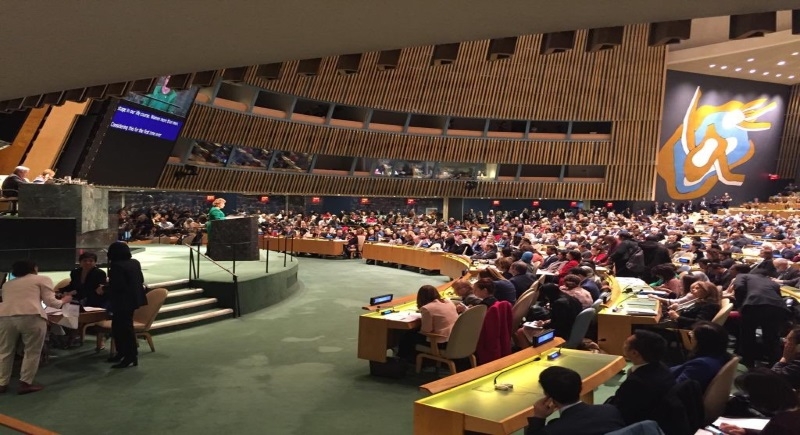 United Nations, Mar 12: The Commission on the Status of Women (CSW) is the principal global intergovernmental body exclusively dedicated to the promotion of gender equality and the empowerment of women. The sixty-third session of the Commission on the Status of Women (CSW63) started at the United Nations Headquarters in New York from March 11.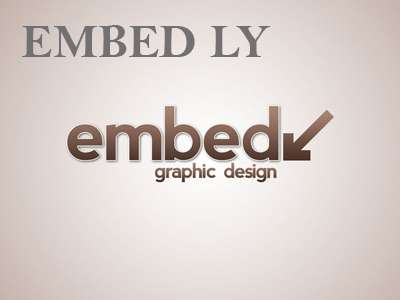 The Commission is a functional commission of the Economic and Social Council (ECOSOC), it was established by Council resolution 11(II) of 21 June 1946.
Representatives of Member States, UN entities, and ECOSOC-accredited non-governmental organizations (NGOs) from all regions of the world attend these sessions.
Priority theme of CSW63 is 'Social protection systems, access to public services and sustainable infrastructure for gender equality and the empowerment of women and girls'. Review theme for this year is 'Women's empowerment and the link to sustainable development'.
The CSW is instrumental in promoting women's rights, documenting the reality of women's lives throughout the world, and shaping global standards on gender equality and the empowerment of women.
While addressing the opening of CSW63, UN Secretary-General Antonio Guterres said, "Gender equality is fundamentally a question of power. For millennia, women have been systematically marginalized, ignored and silenced, in a male-dominated the world with a male-dominated culture".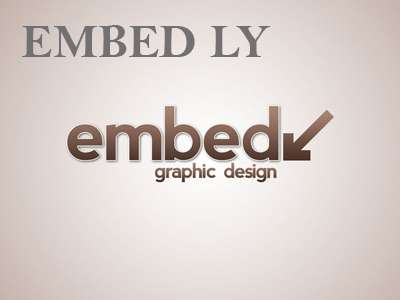 He expressed, "I recently came across an interesting book by the Cambridge historian Mary Beard. It highlights how deep patriarchal roots in Western culture help explain deep power imbalances today. I believe the same also applies to other regions of the world".
He quoted, and said, As Professor Beard has written: "If women are not perceived to be fully within the structures of power, surely it is the power we need to redefine rather than women."
Further, he added, Meanwhile, we see wide and persistent digital divides – an ongoing uphill battle for reproductive rights – terrible endemic sexual and gender-based violence, And nationalist, populist and even austerity agendas are tearing the social fabric – aggravating inequality, splintering communities, curtailing women's rights and cutting vital services.
Antonio Guterres expressed, Put simply, when we exclude women, everyone pays the price. When we include women, the whole world wins. One of your main themes this year is sustainable infrastructure – a vital issue. But you also are focusing on infrastructure in its largest sense: building better societies.
In conclusion, he hoped for a better world and said, "We know women must be engaged as equal participants in all aspects of society. That is how we build a better world. This means changing power relations, closing gaps, tackling biases, fighting to preserve hard-won gains and winning ever-greater ground".