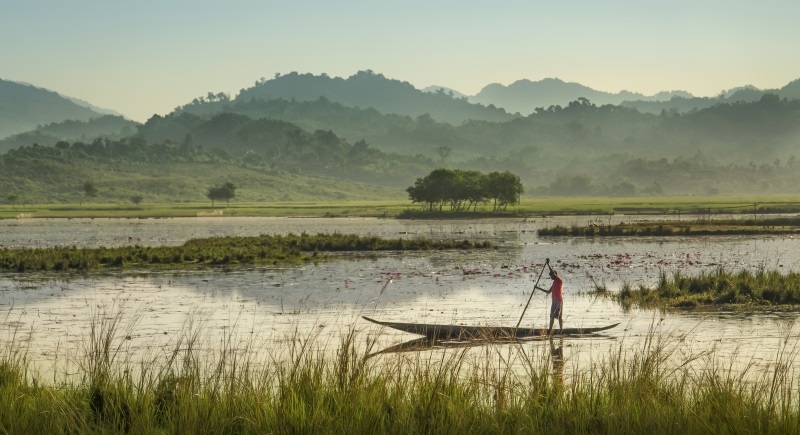 Nairobi, Mar 12: The 4th edition of UN Environment Assembly kicked off on March 11 with the focus on innovative solutions for environmental challenges and sustainable consumption and production. As a part of the theme, UN Environment, Google and the European Commission's Joint Research Centre have revealed a groundbreaking app for monitoring freshwater ecosystems.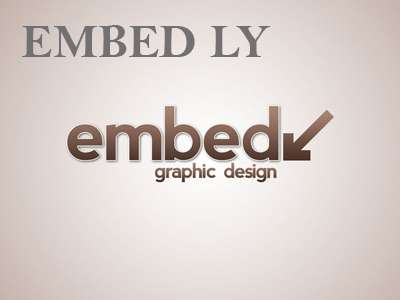 UN Environment, Google and the European Commission's Joint Research Centre have unveiled a web-based platform that uses big data and environmental science to monitor global freshwater ecosystems, opening the door to a new era of data-rich analysis that could reshape how we measure humanity's environmental footprint.
The publicly available, free platform brings together Google's expertise in satellite data, cloud computing, earth observation and artificial intelligence, UN Environment's scientific knowledge, and the data analysis expertise of the Joint Research Centre, to show how water ecosystems are changing over time.
The app was presented during the United Nations Science-Policy-Business forum, taking place in Nairobi this weekend ahead of the world's most influential environmental forum, the Fourth UN Environment Assembly. That meeting will focus on how to harness innovation to tackle our existential environmental challenges, and sustainable consumption and production.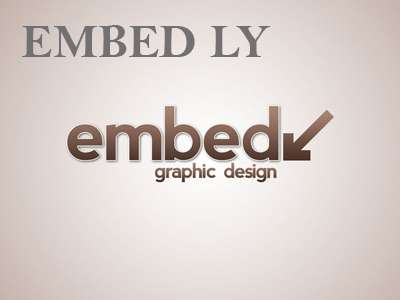 "We will not be able to achieve the 2030 (Sustainable Development) agenda without using frontier technologies and integrated data to influence our behavior," said Joyce Msuya, Acting Executive Director of UN Environment.
UN Environment and Google hope to eventually establish a platform for open-source data and analysis of more of the Sustainable Development Goals, the roadmap towards ending poverty, ensuring equality and guaranteeing the survival of our planet, that was adopted by United Nations Member States in 2015.
Initially, the project will focus on freshwater ecosystems, including mountains, forests, wetlands, rivers, aquifers, and lakes. These areas account for 0.01 percent of the world's water but provide habitat for almost 10 percent of known species and there is mounting evidence that there has been a rapid loss in freshwater biodiversity.
By providing satellite images accompanied by downloadable statistical data and trend analysis, the platform can help the Member States understand changes occurring in the spatial extent of open water bodies; identify new or lost water bodies, and identify where changes are happening to seasonal water bodies. It is hoped to expand the project to air quality and oceans, among other sustainable development topics, in the future.
UN Environment's Campbell said the app could have very practical results at the community level. "It's also a flagging system. You can identify where there may be a problem, then someone needs to do more research… and this is where we need community engagement to say, 'here's what it looks like, here's how it's affecting us'."
Jillian Campbell, the chief statistician at UN Environment, said the app would enable countries to track progress on Sustainable Development Goal 6.6, which seeks to halt the degradation and destruction of water-related ecosystems, and to assist the recovery of those already degraded.
"We are really excited to be able to show you that as of now we can use this information to efficiently monitor one of the Sustainable Development Goals," she told the forum.
Brian Sullivan, team leader at Google Earth Engine, said"This is a tool that we are making freely available for all non-commercial use because we feel this is a critical environmental stage and we want everyone to have the same access to Google's computing resources to advance these goals," he said. "We have well over 11 million images, 200 plus public datasets and we are constantly adding new ones… and the idea is that anyone with access to an Internet connection can access all this data."
Andreas Brink, senior scientist of European Commission Joint Research Centre said, " Water is changing all the time. It is highly dynamic. For decision makers, it is of vital importance to know where water is… in a regular, consistent way,"
Further, he said. "But to understand the situation today, we have to look in the past. Monitoring from the past to the current situation is critical."
This year, the forum was marked by the launch of two major initiatives: the first international Working Group on Big Data and Artificial Intelligence Convergence, and the Green Technology Startup Hub.