New Delhi, March 12: "Steady economic growth, much better than most economies, makes India the best place to work. Reforms in governance, path-breaking legislative and administrative measures like GST are changing the way we govern ourselves", said M Venkhaiah Naidu meeting the officers of the 72nd Batch of the Indian Revenue Service, in the national capital today.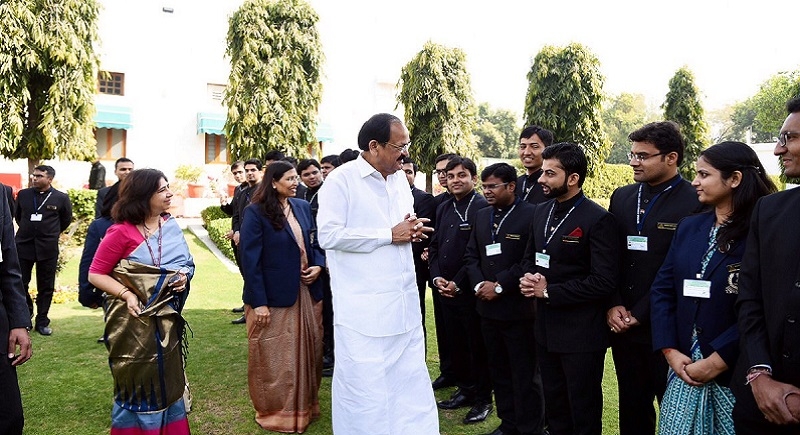 Welcoming them warmly in the professional career life, Naidu said that the edifice of welfare governance is built on resources available with the State. "The role of State should be like the King collected tax from public for public welfare and public good, just as the Sun draws moisture from the earth to give it back a thousand-fold", he said.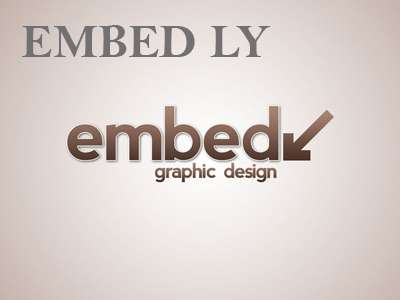 "A lot of transformation is taking place in the Tax administration in the country to promote a culture of tax compliance. Our effort too is to make our tax regime easy, transparent and predictable", he added further.
Blooming the significant advice to the officers, he said that this is a crucial juncture in country's economy where their role becomes crucial in making India a business friendly & entrepreneur friendly & a people-centric tax administration.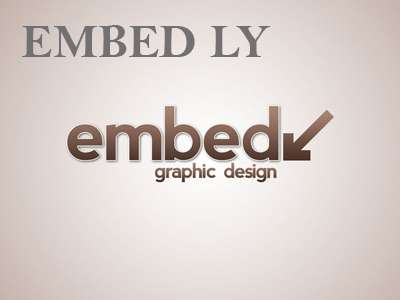 Earlier the week, President Kovind had met the officers calling them frontline soldiers in the economic battle. "Steps such as demonetisation, the Income Declaration Scheme, and amendment to the Benami Transactions Prohibition Act have demonstrated the will of the people and the government to make our economy more transparent", he added meanwhile.
"Common people have great expectations from our public servants and particularly from the IRS officers. They are one of the most important interfaces between the government and citizens", Kovind had said advising them to never forget that it is from 'We, the People' that they derive their power and authority to serve the very same people, the people of India.