Thiruvananthapuram, March 12: Our soldiers who are the one who does not think of themselves for even a moment and fight for their nation for the nation's security. It is our duty or responsibility to at least express our respect, our unity to them. At various places, we saw rallies, candle march etc to pay their condolences to the brave soldiers who got martyred in recent deadliest Pulwama attack. The same has been shown by these students.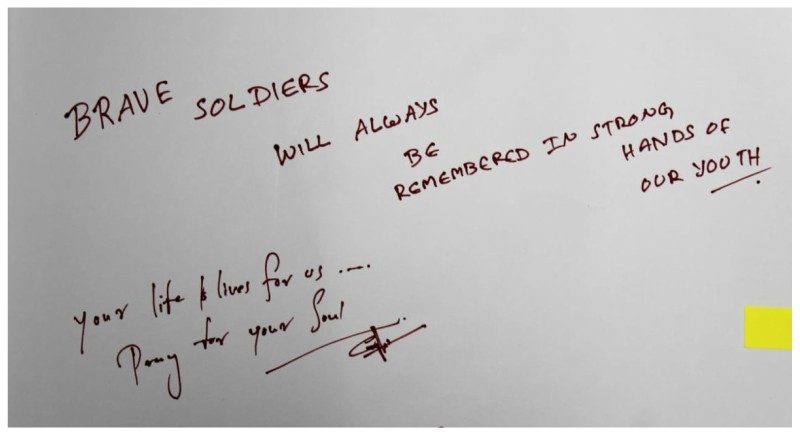 Students of Political Science Department at NSS College Pandalam, Kerala, conducted a campaign titled #SloganForSolidarityWithSolidiers to express students' solidarity with soldiers. Our people are our strength.
On various social media sites like Instagram, Twitter, Facebook we can see pictures of students' writings where they have written slogans for our soldiers and expressed their feelings.
Some writings are –"Brave Soldiers will always be remembered in strong hands of our youth", "Your life lives for us, and prayers for your soul" etc.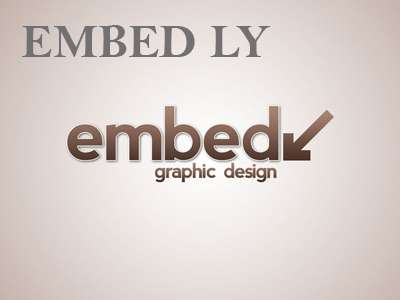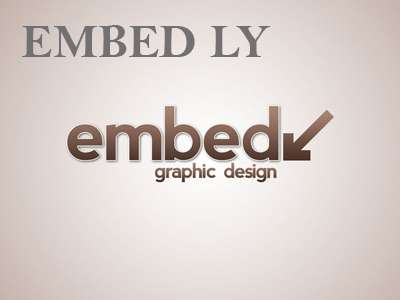 One of the writings also describe the words of Swami Vivekananda saying, "Arise, Awake and stop not till we reach our goal."