Kabul, March 13: Escalating the ties between India and Afghanistan, the first cargo of Afghan goods was sent to New Delhi from Herat Airport on Monday, making it the third air corridor between Afghanistan and India after Kabul and Kandahar. The shipment contained 200 kilograms of saffron and 1,600 kilograms of pistachios.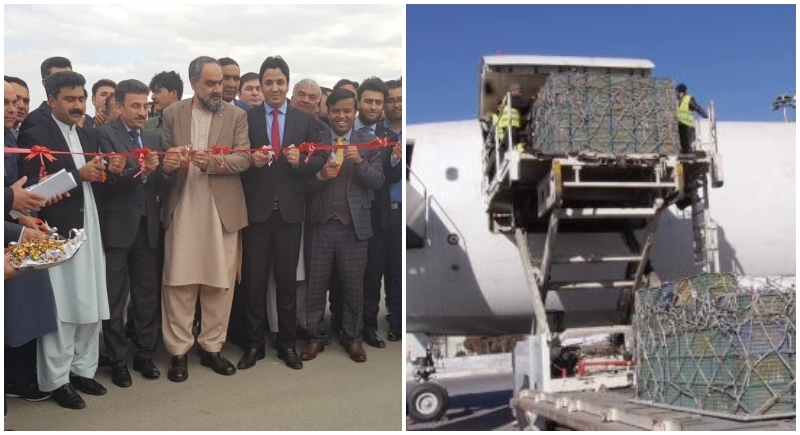 The Herat- New Delhi air corridor was inaugurated by Governor Abdul Qaiyoum Rahimi, Deputy Minister of Industry and Commerce Ajmal Rahimzai & Consul General Kumar Gaurav. While speaking during the inauguration, Deputy Minister of Industry and Commerce Ajmal Rahimzai said that "Through air corridors, we can connect Afghanistan's private sector with world markets and do not wait for Afghanistan to wait for a country, but Afghanistan has alternative routes."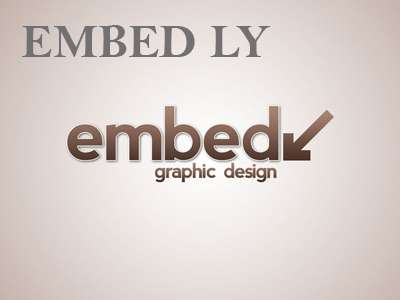 Herat Governor Abdul Qayum Rahimi said, "The opening of air corridors had enough benefits and we have also activated the Chabahar Port. We used to belong to one country in the past, but now we have a lot of different routes."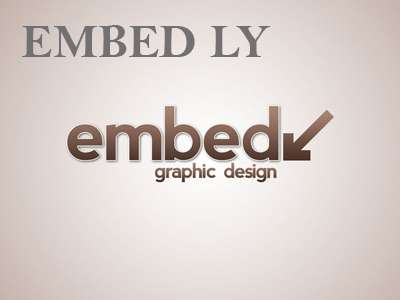 It is also expected that in the next flights, besides dry fruits and saffron other agricultural products and industrial goods will be sent to India. The Herat Chamber of Commerce and Industries officials said the province has a high capacity in the field of exports, and that this sector should be supported. They added that the exports have increased by 22% and our exports are increasing with the opening of the air corridor in Herat.