Shanghai, March 13: Standing out to be the largest exhibitor at the Inter-textile trade fair this year, India heads ahead to supply 26 per cent of China's cotton yarn demand. The Indian Pavilion was inaugurated yesterday at Shanghai where the participants shared their valuable insights and gave inputs about the Chinese markets and demands.
Inter-textile Shanghai Apparel Fabrics, the spring edition opened on 12th of March in collaboration with the CCIPT and China Textile Information Centre, attracting about 3300 exhibitors from around 23 countries and regions. The exhibitors here will be showcasing the latest collections and services to trade visitors from around the world.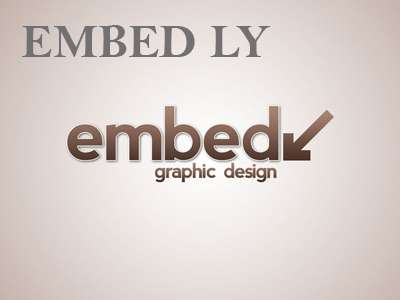 "This is an ideal platform for the overseas suppliers to meet with the Chinese buyers, many of whom may not be able to meet elsewhere, in addition to the visitors from around 100 other countries and regions", explained Wendy Wen, Senior general manager of Messe Frankfurt.
"The fair is an opportunity to both network and build on existing relationships across the global textile industry", she added further.
The Indian Pavilion organised by Federation of Indian Chambers of Commerce and Industry for the first time, with 10 members including Ankush Enterprise, Silverline Fashion Fabrics head to fulfil the cotton and linen demands in the fair.