Moscow, March 13: US sanctions against Iran were reinstated last year after the United States withdrew from the Joint Comprehensive Plan of Action (JCPOA), which provided for the relief of economic sanctions against Tehran in return for Iran's pledge to keep its nuclear program peaceful.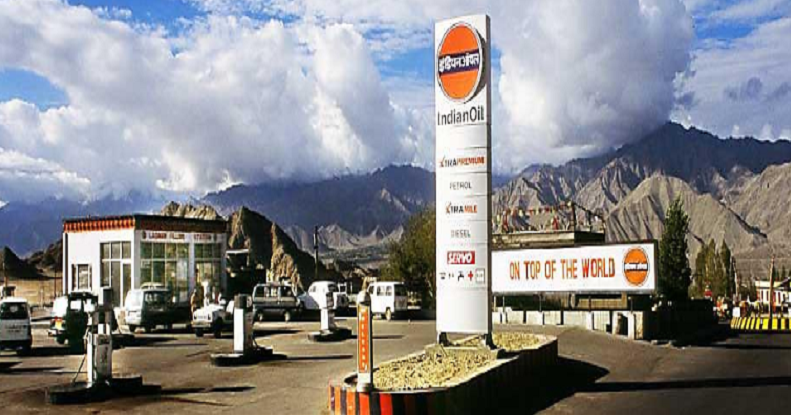 Indian Oil Corporation (IndianOil) is examining upstream opportunities in Russia despite the western sanctions imposed on the country, IndianOil Chairman Sanjiv Singh told Sputnik on the sidelines of the CERAWeek conference in Houston, Texas.
Sanjiv Singh told media on the sidelines of the CERAWeek conference in Houston that Indian Oil Corporation is worried about Washington's Iran sanctions since the company has been purchasing the Iranian oil.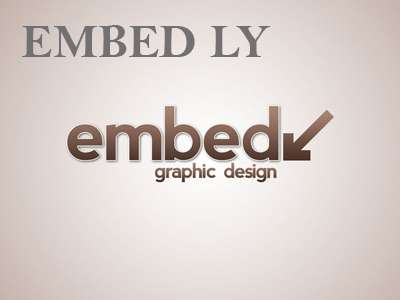 China, France, Germany, Iran, Russia, the United Kingdom, and the European Union — the other signatories to the Iran nuclear deal — have slammed Washington's withdrawal from the agreement and the reinstatement of sanctions, saying it threatened not only Iran but also countries and companies that continued to do business with Tehran.
Indian Ambassador to Russia D. Bala Venkatesh Varma told Sputnik in December that India intended to increase its energy cooperation with Russia regardless of the current sanctions policy against it. Prior to that, Russian President Vladimir Putin said in October that Russia was ready to consider cooperation with India in a number of energy projects in the Far East, and in projects on natural resources development in Siberia.