New Delhi, March 13: Granting the Centre the permission to file an affidavit in the Rafale deal case, the Supreme Court today announced the hearing to be continued on Thursday. The Ministry of Defence will now file the affidavit in relation.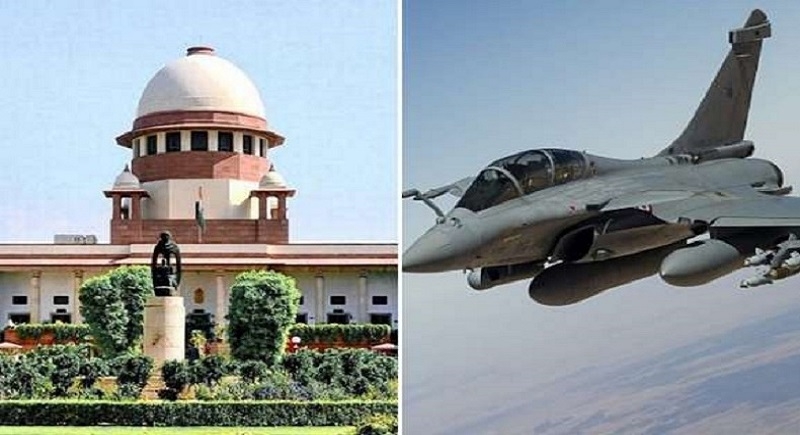 This is after a week that the Centre told the Supreme Court that the review petitions should be dismissed because they are based on documents "stolen" from the Ministry of Defence.
Meanwhile, on 8th of March the government made a U-turn. Attorney General KK Venugopal informed the Supreme Court that the documents were not stolen, but the petitioners were using photocopies of the original papers.
The Supreme Court is hearing a bunch of review petitions against its verdict in the case, which dismissed the plea for a Central Bureau of Investigation inquiry. The court will continue the hearing on Thursday.