New Delhi, March 13: With raising push to 'Make in India' and the 'Start-up' ventures, India has witnessed boost over the economy and business standard needs. Revising the national voluntary guidelines on social, environmental and economic responsibilities for business, the Ministry of Corporate Affairs have urged the business concerns nationwide to actualise the principles in letter and spirit.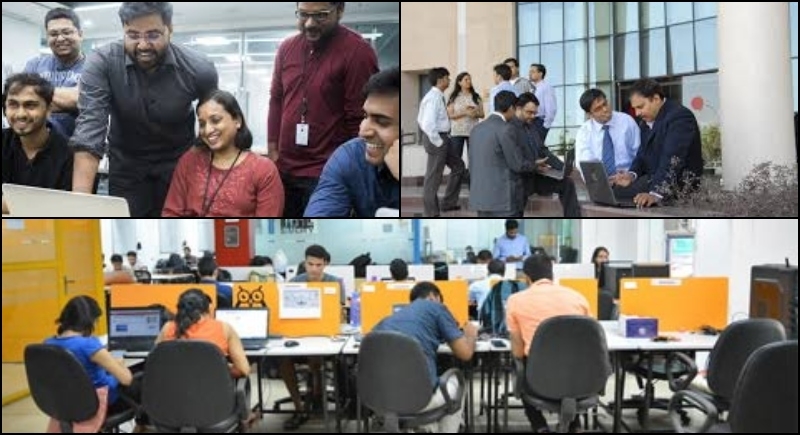 "Government has been taking various initiatives for ensuring responsible business conduct by companies. As a first step towards mainstreaming the concept of business responsibility, the 'Voluntary Guidelines on Corporate Social Responsibility' were issued. These are revised after extensive consultations with business, academia, civil society organisations and the government", reported the statement.
The principles state the regulations and principles for the businesses to conduct and govern themselves with integrity in a manner that is ethical, transparent and accountable. "Concerns should provide goods and services in a manner that is sustainable and safe and should respect and promote the well-being of all employees, including those in their value chains. Businesses should respect the interests of and be responsive to all their stakeholders", read the list down.
"There have been various national and international developments in the past decade that have nudged businesses to be sustainable and more responsible, prior most being the United Nations Guiding Principles on Business & Human Rights (UNGPs). These became the key drivers for further revision of the guidelines", it added further.
The Government meanwhile is also in the process of developing India's National Action Plan on Business & Human Rights (NAP) in consultation with various reigns and state governments by 2020, it informed.