Bihar, March 13: The Election Commission has debarred 102 leaders of Bihar from contesting Lok Sabha and Assembly elections for non- submission of election expenditure.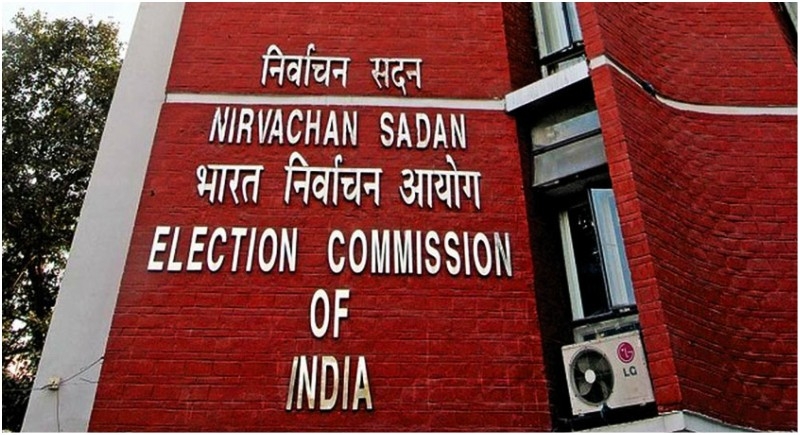 Most of them are Independents and candidates from registered parties of the state. Bihar Chief Electoral Officer H R Srinivasa said submission of election expenditure is mandatory for all candidates.
He said the list of debarred candidates has been sent to concern Returning Officers. District Returning Officers have also been instructed to prevent these candidates from filing nomination papers.
Also, the Election Commission has issued a notice to Congress leader Sunil Sharma for using pictures of defence personnel in their election campaign in Jaipur. Today, the notice, sent by the Jaipur district electoral office, sought a response in three days, along with details of expenditure incurred on the offending campaign material.
The Model Code of Conduct had come into effect when the Election Commission announced the dates of the Lok Sabha elections on March 10. The election will be held from April 11 to May 19 in seven phases, and the results will be declared on May 23.