New Delhi, March 13: India too joined the list of countries that decided to ground Boeing 737 MAX 8 aircraft or closed their airspace to it. In a late night decision, India on Tuesday grounded all Boeing 737 MAX 8 aircraft "immediately."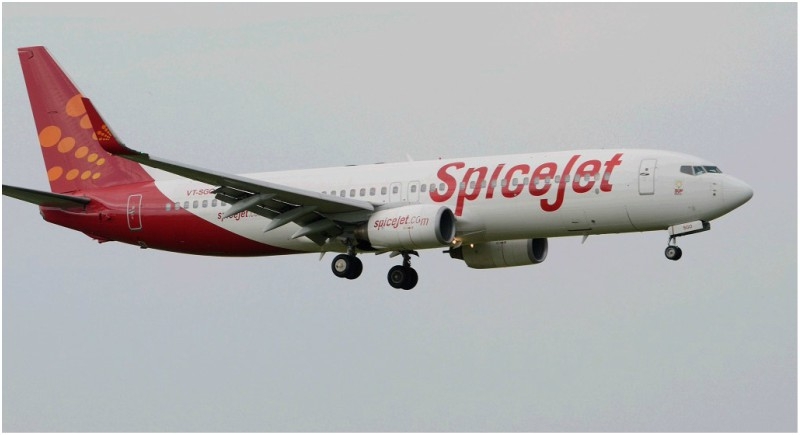 The move came after European aviation regulator EASA, the U.K, France, Germany, Australia and Singapore joined a growing number of countries that have barred the aircraft from their airspace following Sunday's crash of an Ethiopian Airlines plane.
Minister for Civil Aviation Suresh Prabhu announced on Twitter, "The DGCA has taken the decision to ground the Boeing 737-MAX 8 planes immediately. These planes will be grounded until appropriate modifications and safety measures are undertaken to ensure their safe operations."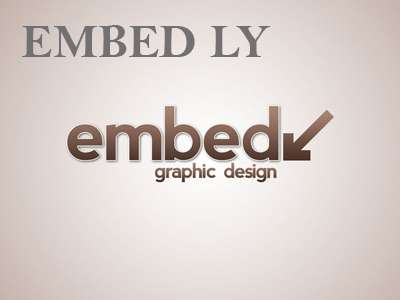 SpiceJet is the only Indian airline that operates 12 Boeing 737 MAX 8 aircraft. While Jet Airways has five of these planes, they are grounded because of the airline's financial issues.
The European Union Aviation Safety Agency said it was suspending all flight operations of the two variants by airlines "entering into, flying within and out of the EU."
Germany, France, Austria, Netherlands, Ireland and Malaysia, too, barred the Boeing 737 MAX 8 aircraft from their airspace.
Aerospace manufacturer Boeing, meanwhile, reiterated its "full confidence in the safety of the 737 MAX."