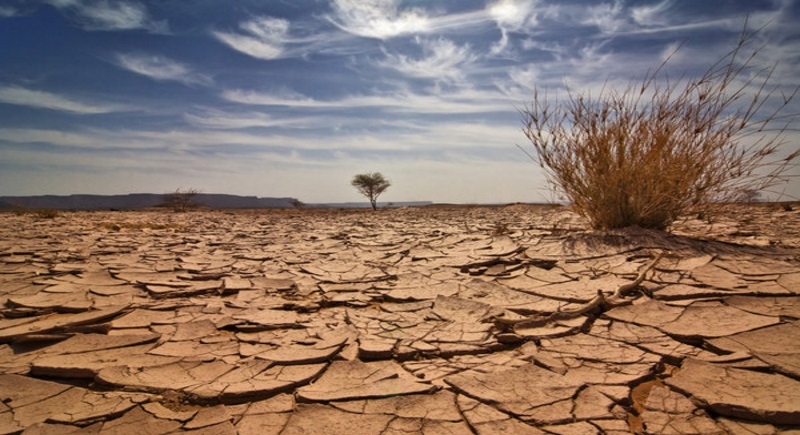 Nairobi, Mar 14: Climate Change is one of the most important issues in front of humankind. International organizations like the UN and the World Bank are working on Sustainable development in every aspect of life. The 'One Planet Summit' is one of the efforts for finding solutions on the environmental issues collectively.
This year, Kenya and Africa for the first time, host the 3rd One Planet Summit on March 14, in Nairobi, creating history while making a crucial stand about climate change. The One Planet Summit, launched by French president Emmanuel Macron in December 2017, will be held in Africa for the first time, underlining planetary correlation.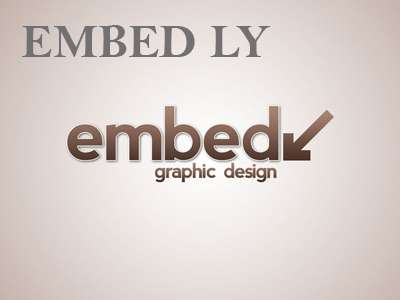 Hosted by the World Bank Group, the French Government, the Kenya Government, and the United Nations, OPS will focus on ways to accelerate and step-up climate action in Africa and specifically on expanding renewable energy, protecting biodiversity, and boosting adaptation and resilience.
A key moment to build momentum is the third One Planet Summit, This platform will bring together leaders from government and the private sector, entrepreneurs, donors, international organizations and other global stakeholders. Building on previous One Planet events, this third event will also highlight Africa's climate leadership, with a particular focus on renewable energy, protecting biodiversity, and boosting adaptation and resilience.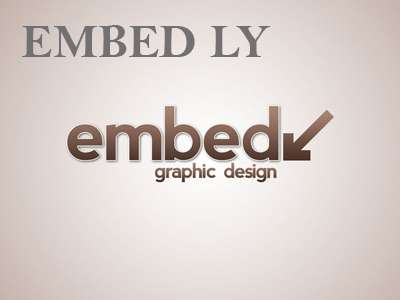 The IPCC's recent 1.5C report highlighted the need for far greater climate action around the world, especially in Africa where the needs are greatest. Countries are now preparing to update their national climate action plans ahead of the UN's 2020 climate conference. Later this year, the UNSG will host a major summit to drive greater ambition ahead of 2020.
Africa is responsible for only 4% of global greenhouse gas emissions, but 65 % of its population is thought to be directly affected by climate change.
The OPS Nairobi Summit will showcase Africa's strengths as a vibrant place for climate innovation and investments with advances in sustainable business models, climate-smart agriculture, green bonds, and renewable energy.
The World Bank Group is stepping up its climate support for Africa by committing $22.5 billion over 2021-2025. This more than doubles the commitment to climate-related projects over the last five years. The funding is part of the Bank Group's 2025 Targets to Step Up Climate Action, launched in December 2018.
In the run-up to the Summit, Monica Juma, the cabinet secretary in Kenya's ministry of foreign affairs, said, "We've begun to frame Nairobi as the world global environmental capital." She indicated that Kenya was determined to upscale discussions on the sustainable use of natural resources in line with the UN' Sustainable Development Goals.