New Delhi, March 14: Today Bharatiya Janata Party gave a pointing reply to Congress Chief Rahul Gandhi on his tweet accusing PM Modi of being "weak" and scared of Xi" saying, "China wouldn't be in UNSC had your great grandfather not 'gifted' it to them at India's cost. India is undoing all the mistakes of your family. Be assured that India will win the fight against terror. Leave it to PM Modi while you keep cosying up with the Chinese envoys secretly."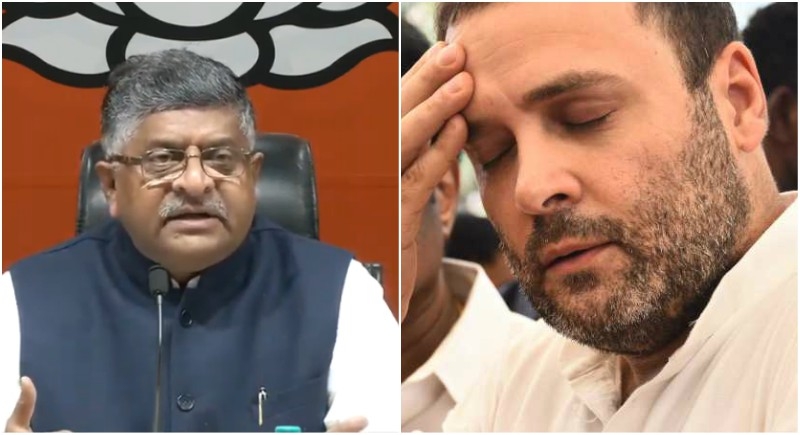 China's move to block the global terrorist tag for Jaish-e Mohammad Chief Masood Azhar turned into a full-blown political controversy overnight as the opposition accused the Prime Minister of compromising India's interests with his friendly overtures to China. The Congress set the ball rolling this morning, with party Chief Rahul Gandhi. The government and the BJP responded promptly; with Union minister, Ravi Shankar Prasad pointing out that "a country's foreign policy is not determined on Twitter".
"Why is Rahul Gandhi in a celebratory mood when the country is pained by China's attitude? He must be headlining in Pakistan," Union minister Ravi Shankar Prasad said today.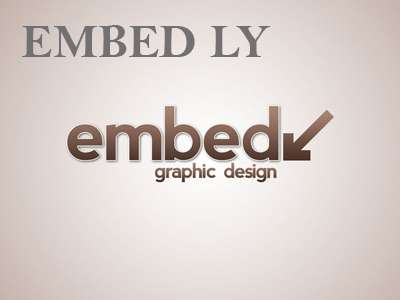 Jawaharlal Nehru's refusal to take a permanent seat at the UN Security Council at the cost of China has been a matter of huge debate. That he refused two such offers -- one from Soviet Russia and one from the US -- has been documented, the reason for his refusal has been a matter of speculation.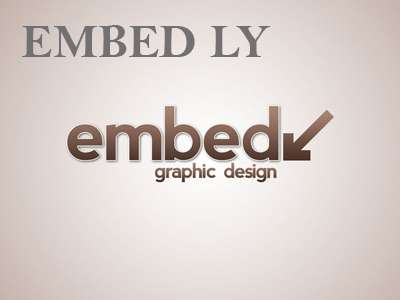 Last evening, China issued an 11th-hour objection to tag Masood Azhar a global terrorist -- under which he would have faced a freeze on his assets, a travel ban and an arms embargo. Its objection -- the fourth in a decade -- came on a resolution that had been backed by an unprecedented number of nations.