Attari, March 14: A meeting between officials of India and Pakistan to finalize the modalities for setting up of a corridor linking the Gurdwara Darbar Sahib in the Pakistani town of Kartarpur with Gurdaspur district in Punjab held in Punjab's Attari today.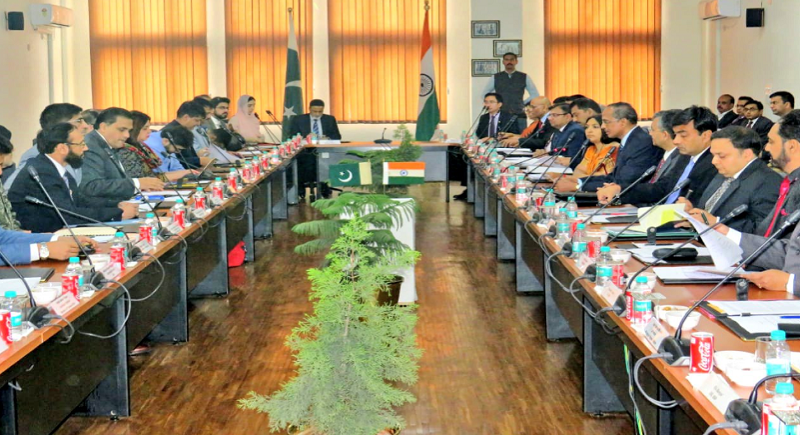 The official held a press conference after the joint meeting with Pakistani delegations. This first meeting for Kartarpur corridor was constructive. Both sides shared a draft agreement which was discussed in detail. Security of our nationals is the priority of our agenda has been cleared by the committee Atari after the two-way meeting in India-Pakistan border. Joint secretary Home Affairs S C L Das, Nidhi Kale Joint secretary of Home Affairs briefed the media persons.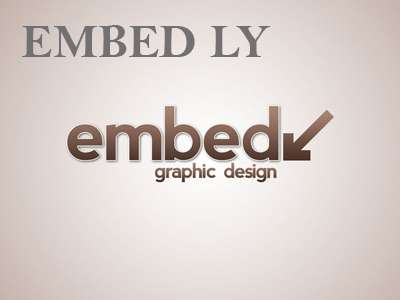 Indian side stressed on the need for at least 5000 pilgrims per day as a first phase. This should include not only Indian Nationals but the people of Indian origin as well. We urged them to allow visits for all 7 days throughout the year. Both sides should arrange special visits, on special days like Guruparab, another 10,000 plus pilgrims would be visiting. Indian side emphasized that these visits should be absolutely Visa-free, no additional encumbrances of documents.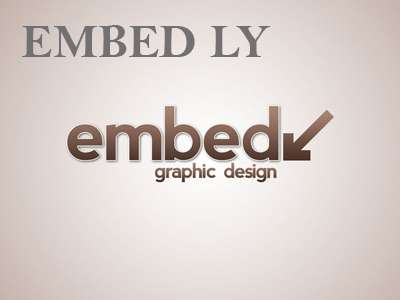 Devotees should be allowed who want to travel on foot. Pakistani side assured Indian officials that they will consider this and revert back. Next meeting is scheduled on April 2 on Wagha border. A visual walkthrough was shown from the Indian side, how we are working on this project.
Both sides agreed that expert level discussion will be held on the 19th of March.
A government of India has decided to build a huge passenger terminal complex building as a huge number of pilgrims will be visiting daily. The building will be green, elderly friendly, disable friendly. The Indian side has acquired land about 5o acres. Security protocols will be followed in the building.
First meeting with the delegation of Pakistan to discuss the modalities for the operationalization of Kartarpur Sahib corridor. Pakistan delegation was a 20 member team led by Dr Mohammad Faizal, Director General Ministry of Foreign Affairs, Pakistan.
2019 marks the 550 Birth anniversary of Guru Nanak Devji, in November 2018 we took significant decisions were taken to celebrate this occasion in a grand manner.
The decision to develop and operationalize the Kartarpur Sahib corridor was the key decision. Other decisions include. Absolutely smooth, easy, convenient and unrestricted access to the holy and historic site of Kartarpur corridor where Gurunanak Devji lived for 18 years of his life.

It is the first meeting between officials of India and Pakistan to discuss the Kartarpur corridor issue, amid heightened tensions between the two nations over the Pulwama terror attack, followed by India's pre-emptive air strike on Jaish-e-Mohammed (JeM) camps in Balakot and Pakistan's subsequent retaliation.
In the meeting, New Delhi is likely to raise the issue of hassle-free access to the Indian pilgrims besides asking Islamabad to insulate Sikh pilgrims visiting the shrine in Pakistan from pro-Khalistan propaganda.
From the Indian side, officials comprised representatives from the Union Home Ministry, External Affairs Ministry, BSF, National Highways Authority of India and the Punjab government.
Last November, both India and Pakistan agreed to set up the Kartarpur corridor to link the historic Gurdwara Darbar Sahib -- the final resting place of Sikh faith's founder Guru Nanak Dev -- to Dera Baba Nanak in Gurdaspur.
Kartarpur Sahib is located in Pakistan's Narowal district across the river Ravi, about four kilometres from the Dera Baba Nanak shrine. Vice President M Venkaiah Naidu and Punjab Chief Minister Amarinder Singh had on November 26 last year laid the foundation stone of the Kartarpur corridor in Gurdaspur district.
Two days later, Pakistan's Prime Minister Imran Khan laid the foundation stone of the corridor in Narowal, 125 km from Lahore.