Dehradun, March 14: The National Green Tribunal has directed the Uttarakhand and Uttar Pradesh Pollution Control Boards to display the water quality of the Ganga at all strategic locations on a monthly basis, to indicate whether the river water is fit for drinking and bathing.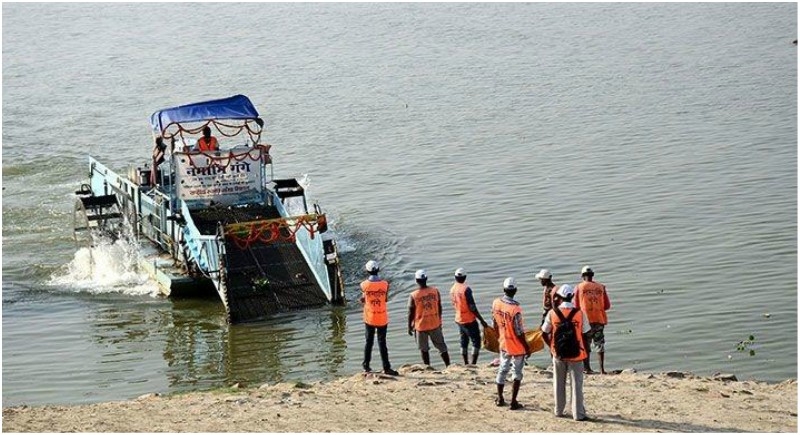 A Bench, headed by NGT Chairperson Justice Adarsh Kumar Goel, further directed the National Mission for Clean Ganga over its submission that the States of Bihar, Jharkhand, U.P. and West Bengal to provide relevant information pertaining to the stretches between Kanpur to Buxar and Buxar to Ganga Sagar.
"It has indicated that the States have not provided the information and therefore, action plans could not be formulated within the stipulated time frame," the Bench said.
The green panel has granted NMCG and the respective States a "final opportunity" to file action plans by April 30, pertaining to sewage treatment and utilisation of the same.
"The NMCG may also, in consultation with the states, specify the issues relating to the maintenance of e-flow as applicable for the states of UP, Bihar, Jharkhand and West Bengal," it added.
The Uttar Pradesh government has also been directed to ensure that a committee headed by Justice Arun Tandon is consulted pertaining to waste management following the Kumbh mela in Prayagraj.
The green panel, in a detailed judgment, had passed a slew of directions to rejuvenate the Ganga and declare as 'No Development Zone' an area of 100 metres from the edge of the river between Haridwar and Unnao.