Mumbai, March 14: The National Company Law Appellate Tribunal has reserved its order on a petition by Reliance Communications which has approached the tribunal seeking the release of income tax refunds to clear dues of Ericsson.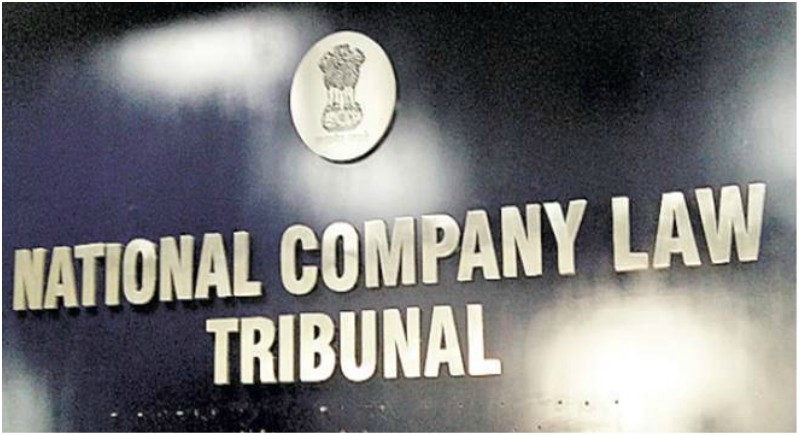 Lenders of RCom opposed the plea, saying that it will lead to the outgo of public money for settling payment of a private party. After hearing both the sides on Wednesday, the Tribunal bench headed by Chairperson S J Mukhopadhaya reserved the order in the case.
Senior advocate Neeraj Kishan Kaul, representing the SBI, submitted before the tribunal that JLF could not be blamed for not recovering Rs 37,000 crore from sales of assets of RCom. "Settlement did not fail because of JLF. It failed because Jio declined to pay RCom's past debt," he said.
The tribunal was hearing the petition of RCom to release of more than 259 crore rupees received from the Income Tax refund held with the State Bank of India.
RCom has been asked by both the Supreme Court and the NCLAT to pay 550 crore rupees to Ericsson. The Supreme Court had ordered RCom to pay Ericsson by March 19.
On February 20, the Supreme Court held RCom chairman Anil Ambani along with two others guilty of contempt of court for willfully violating its order by not paying Rs 550-crore dues to telecom equipment maker Ericsson.
The apex court had said they faced a three-month jail term if remaining Rs 453 crore was not paid to the telecom equipment maker in four weeks.
Earlier on February 4, the appellate tribunal had said that until further orders of the NCLAT or the Supreme Court, no one can sell, alienate, or create third party rights over RCom's assets.