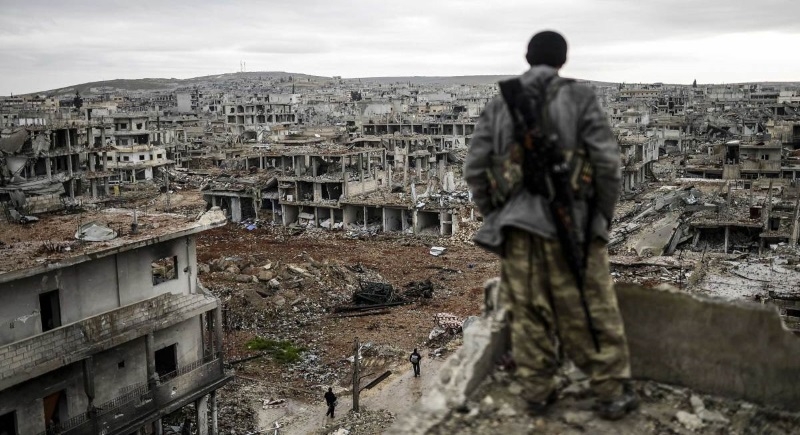 United Nations, Mar 14: The Syrian Civil War is one of the devastating civil war which displaced thousands of Syrians and many more died due to violence. On March 15, 2019, the Syrian Civil War is going to enter the 9th year of violence.
An $8.8 billion funding appeal has been issued by the UN to help millions of Syrians who live a "razor-edge existence" inside and outside the war-torn country, along with the communities struggling to host them.
The Syrian Civil War is an ongoing multi-sided armed conflict in Syria fought between the Ba'athist Syrian Arab Republic led by President Bashar al-Assad, along with domestic and foreign allies, and various domestic and foreign forces opposing both the Syrian government and each other in varying combinations.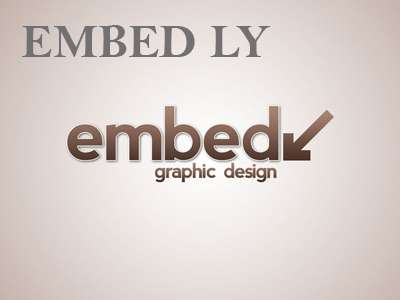 The unrest in Syria, part of a wider wave of the 2011 Arab Spring protests, grew out of discontent with the Syrian government and escalated to armed conflict after protests calling for Assad's removal were violently suppressed.
The war is being fought by several factions, The Syrian government's Armed Forces and its international allies, a loose alliance of majorly Sunni opposition rebel groups (including the Free Syrian Army), Salafi jihadist groups (including al-Nusra Front), the mixed Kurdish-Arab Syrian Democratic Forces (SDF), and the Islamic State of Iraq and the Levant (ISIL), with a number of countries in the region and beyond being either directly involved or providing support to one or another faction (Iran, Russia, Turkey, the United States, as well as others).
On Tuesday, Paulo Pinheiro, the chair of a Human Rights Council said, "Eight years since the war began, 12 million Syrians are either refugees or displaced inside Syria, adding up to around half the pre-war population. Violence has lessened in recent months but the "bombs are still falling".
"Around 70% of Syrian refugees live a razor-edge existence below the poverty line," said Flippo Grandi, UN High Commissioners for Refugees. Filippo Grandi recently visited Syria and Lebanon, where refugees make up a quarter of the population.
Further, Grandi added, "Reduced assistance due to funding cuts means that refugees are forced to make agonizing choices every day, such as taking children out of school to work, or reducing meals".
Under the UN appeal, $3.3 billion is required for the response inside Syria, and $5.5 billion is needed for refugees and host communities in neighboring countries.
Paulo Pinheiro stated, "Bombs are still falling and civilians continue to pay with their lives for the objectives of the parties to the conflict, noting that ongoing hostilities "threaten the lives and livelihoods of those daring to return".
Further, Pinheiro said that continues to cause scores of civilian casualties, Syria's displaced population continues to face many other problems, including in areas retaken by Government forces. He also added Persecution, discrimination, and other forms of ill-treatment continue in Idlib, Douma, Dara'a, and northern Homs, Arbitrary arrests and detentions continue in Government-controlled areas, including eastern Ghouta, Dara'a, and northern Homs.
Speaking as the concerned country, the Syrian delegation criticized what it called the politicized climate of the debate and insisted that its Government was simply trying to protect Syrian citizens from terrorism.