New Delhi, March 14: This year, World Kidney Day sets out to raise awareness of the high and increasing burden of kidney diseases worldwide and the need for strategies for kidney diseases prevention and management. Breaking down socioeconomic barriers and expanding access to comprehensive services in order to meet the needs of the population is essential to guarantee equitable kidney care and increase quality.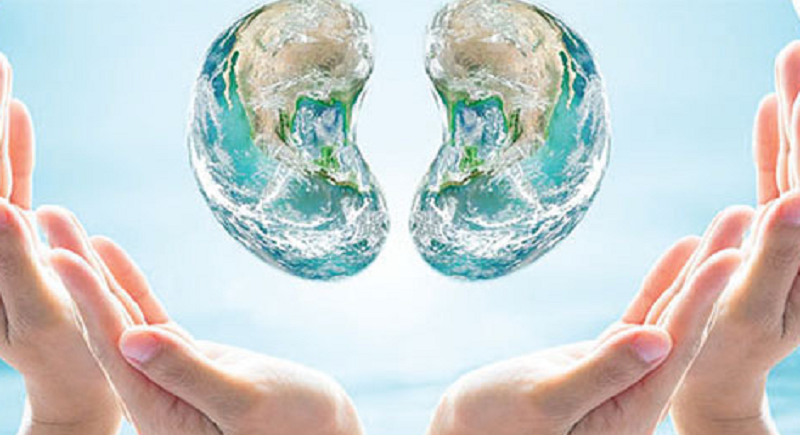 Kidney Health for Everyone Everywhere calls for universal health coverage (UHC) for prevention and early treatment of kidney disease. Let's pledge to protect our #Kidneys to lead a healthy life.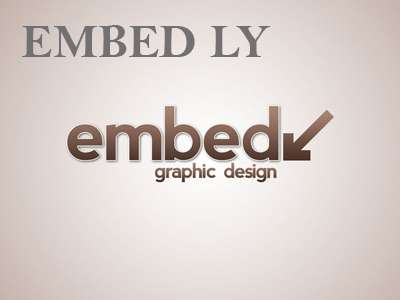 World Kidney Day was celebrated at AHRR, Dhaula Kaun, New Delhi, on 13th March 2019. The events at the function ranged from "Walkathon" by kidney transplant patients, motivational talks, plays, and musical show, highlighting various aspects of the life of a kidney disease patient and the positive difference a kidney transplant can make in his life.
About twenty families of the deceased organ donors were felicitated by the dignitaries to appreciate and acknowledge their noble gesture, which gave a ray of hope to a number of terminally ill patients.
850 MILLION PEOPLE WORLDWIDE are now estimated to have kidney diseases from various causes. Chronic kidney diseases (CKD) cause at least 2.4 million deaths per year and are now the 6th fastest growing cause of death.
Despite the growing burden of kidney diseases worldwide, kidney health disparity and inequity are still widespread. CKD and AKI often arise from the social conditions in which people are born, grow, live, work and age including poverty, gender discrimination, lack of education, occupational hazards and pollution among others.
Transplantation is considered the most cost-effective treatment of CKD. However, it has high set up costs with regards to infrastructure and requires highly specialized teams, availability of organ donors and cannot be done without dialysis backup.
However, while national policies and strategies for non- communicable diseases (NCDs) in general are present in many countries, specific policies directed toward screening, prevention and treatment of kidney diseases are often lacking.
1. Ensure kidney patients receive basic health services they need (e.g. blood pressure and cholesterol control, essential medications) to delay disease progression without suffering financial hardship.
2. Encourage and adopt healthy lifestyles (access to clean water, exercise, healthy diet, tobacco control. Many types of kidney diseases can be prevented, delayed and/or kept under control when appropriate prevention measures are in place.
3. Make screening for kidney diseases a primary healthcare intervention including access to identification tools (e.g. urine and blood tests). Screening of high-risk individuals and early diagnosis and treatment is cost-effective to prevent or delay end-stage kidney diseases.
4. Call for transparent policies governing equitable and sustainable access to advanced health care services (e.g. dialysis and transplantation) and better financial protection (e.g. subsidies) as more resources become available.