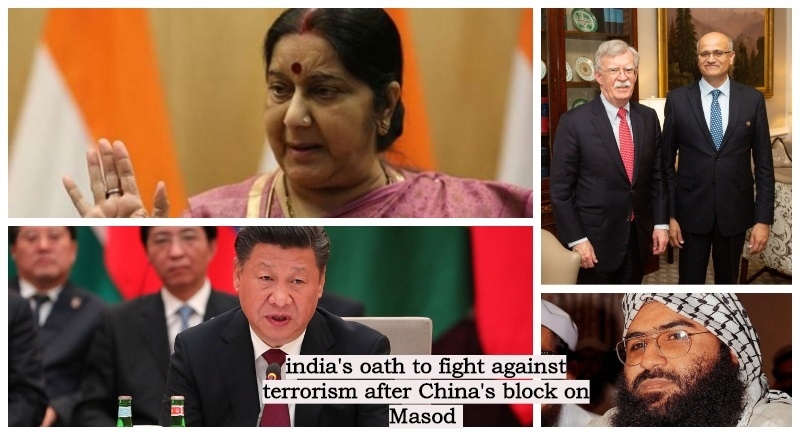 New Delhi, Mar 14: On the crucial meeting of UNSC, China 4th time blocked a proposal in the to enlist Pakistan-based JeM chief Masood Azhar. India expressed 'disappointment' over this development.
With this recent development, India stands strong and vowed to "Continue to pursue all available avenue to ensure that terrorist leaders who are involved in heinous attacks on our citizens are brought to justice".
China disappoints India but more than 10 countries supported as a co-sponsors India's bid to designate Azhar as a 'Global Terrorist' in UNSC 1267 list.
India's Permanent Representative at UN, Syed Akbaruddin tweeted, "Big, Small & Many...1 big state holds up, again ...1 small signal at UN against terror, Grateful to the many states - big & small - who in unprecedented numbers, joined as co-sponsors of the effort".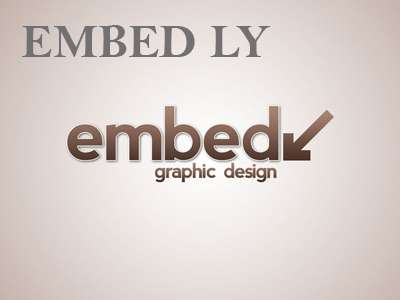 India after this decision, Indian Foreign Secretary Vijay Gokhale meets US NSA, John Bolton. The meeting comes immediately after China blocks Masood listing at UNSC. India and the US ask Pakistan for tangible and irreversible action against terror groups on its soil and to deny them any safe haven.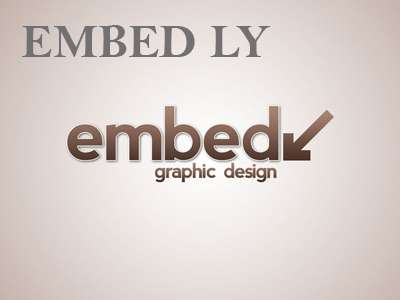 The US also did not welcome this decision and slammed China for blocking a ban on Masood Azhar said 'UNSC members may be forced to pursue other actions regarding this action'.
India stated in the official statement by the Ministry of External Affairs, "We are grateful for the efforts of the Member States who moved the designation proposal and the unprecedented number of all other Security Council members as well as non-members who joined as co-sponsors".